There's a reason why Greek yogurt is considered a healthy food. Not only is it low in calories, but it's packed with calcium, potassium and protein. But some kids find it "too thick" and won't touch this superfood.
Thankfully, you can sneak it in their diet. Yogurt can actually be used as a substitute for fats in baked goods, such as cream cheese, butter or mayonnaise, and can even be a topping for savory dishes.
We've found 15 Greek yogurt recipes that will make them actually want to eat the superfood.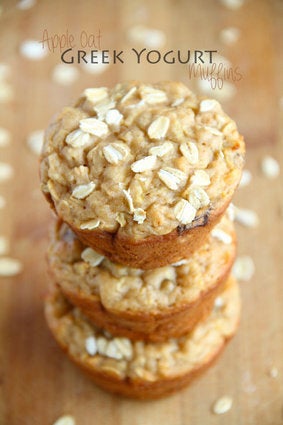 15 Ways To Get Your Kids Eating Greek Yogurt