Apple is adding iNsult to iNjury for its Canadian customers.
The tech giant has announced that it is raising prices in its app store as the loonie has dropped to 69 cents against the U.S. greenback (it was around $0.82 a year ago).
News of the price increase came in a memo to developers that was obtained by The Next Web.
Prices for Apple's cheapest apps will jump 17 per cent from $1.19 to $1.39, while products that used to cost $50 will now go for $69.99.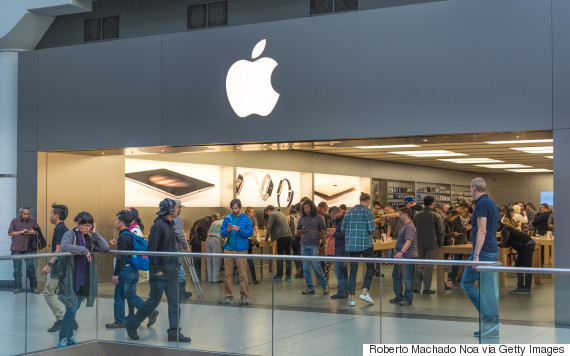 Retail prices in the App Store will also increase in New Zealand, Mexico, Israel, Russia, South Africa and Singapore.
And it's happening because Apple's stockholders don't want the company to eat the cost of a slumping loonie, tech analyst Carmi Levy told The Toronto Star.
"Where Apple will run into headwinds is the significant size of this particular price increase," he told the newspaper. "It adds insult to injury to Canadians dealing with more expensive necessities like food that even a digital escape from reality will now cost quite a bit more."
The Star noted that Apple isn't the only company raising prices on Canadians.
Telus, Bell Mobility and Rogers are also hiking their prices in order to maintain their profits.
Bell is imposing a $5 increase on plans for new customers. Telus is raising its rate plan for renewals and new contracts by $5. Rogers is also increasing prices on various plans.
But tech products aren't the only ones making Canadians feel the pinch as the value of the loonie keeps falling.
The price of produce has been raising eyebrows at Canadian grocery stores throughout January.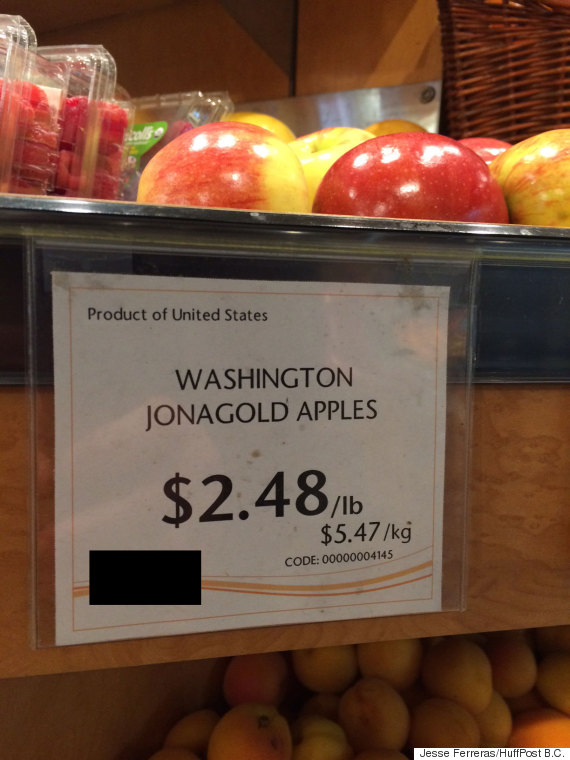 Avg. price for one kilo of apples in November 2015: $4.12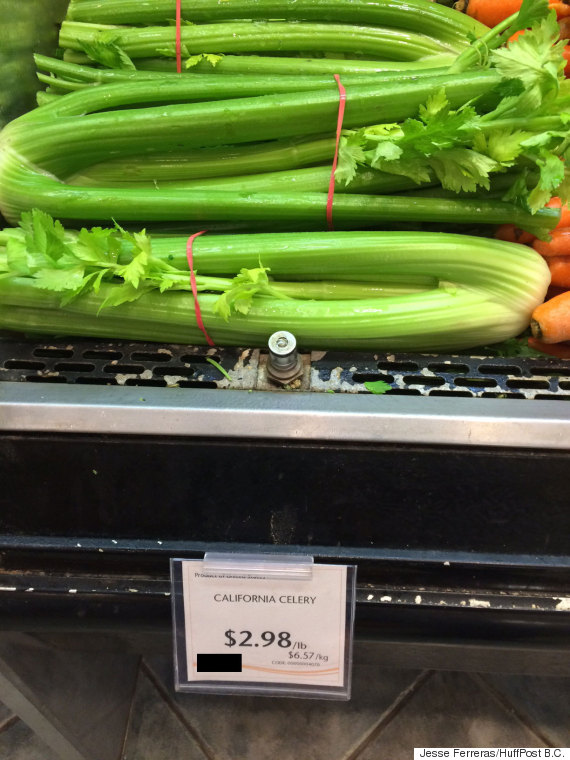 Avg. price for one kilo of celery in November 2015: $3.08
Like Us On Facebook

Follow Us On Twitter

Also on HuffPost: