The inaugural "Best Countries" report is out, and Canada has clinched the number-two spot behind Germany.
The report was revealed at the World Economic Forum in Davos, Switzerland Wednesday in partnership with U.S. News & World Report, WPP's BAV Consulting and the University of Pennsylvania's Wharton School.
"Globalization has made the world a competitive place for business, influence and the quality of life," Mortimer Zuckerman, U.S. news chairman and editor-in-chief, said in a statement.
Check out the countries who made the top 10: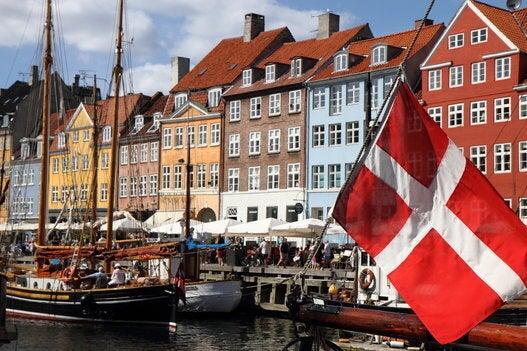 Top 10 Countries, According To U.S. News
According to BAV Consulting CEO John Gerzema, surveyors collected "brand asset evaluator data" from 60 countries and looked at 75 "dimensions" — including transparency, human rights, income disparity, gender equality, and adventure and innovation.
But despite the list being touted as the "Best Countries Ranking," Gerzema admitted there's "no 'one best country.'"
"What we're looking for is how countries can learn from each other by sharing this data," he said in a video.
"There's an economic return to a nation's brand."
To University of Pennsylvania marketing professor David Reibstein, the list is all about international branding. Countries should pay particular attention to how they're viewed on the world stage because that kind of reputation affects economies, he explained.
"That economic value comes by tourism, foreign/direct investment, willingness to buy goods for foreign trade. There's an economic return to a nation's brand," he said in a video.
The rankings acknowledge progressive politics adopted by Nordic nations, and offer a hat tip to Canada as the country with the "best quality of life" — which is a considerably better finish than its ranking on the UN's annual Human Development Index.
In that December list, Canada finished ninth overall on account of factors based on life expectancy, education, and gross national income per capita.
Top honours went to Norway.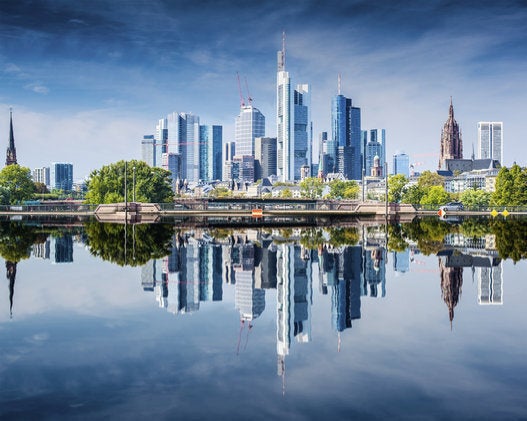 Best Countries To Do Business