"Womb to womb, To beating wing, I climbed out of the eternal, And into the shape of me," she captioned a photo of herself cradling her growing baby bump.
Malone went on to explain that those were the words she wrote years ago when thinking about her own mother and the changes the body experiences during pregnancy.
"It's with two feet firmly on the ground and a heart swelling in an ocean of love that I'd like to share the new shape I am becoming to hold the greatest dream of them all," she wrote.
On Instagram, the star referred to her photographer boyfriend DeLorenzo as her "baby daddy" and revealed that he had taken the picture for her. DeLorenzo also shared snap of the mom-to-be on his own Instagram account, confirming Malone's pregnancy.
"My family. @jenamalone and my child to be," he wrote.
We couldn't be more excited for the happy couple.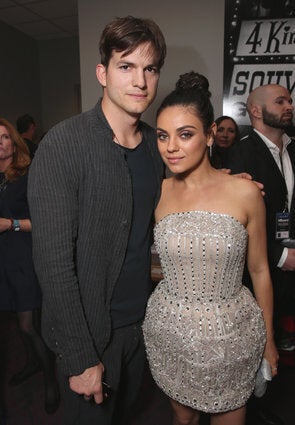 Celebrity Babies We'll Meet In 2016