In news that's surprising to no one: Kendall Jenner keeps her makeup routine au natural.
In an interview with U.K. mag, Grazia, the supermodel of the moment dishes on her morning beauty routine, and you guessed it, it's low maintenance.
"[I get ready in] maybe 10 minutes," the 20-year-old reality star, who opts to spend more time on her skincare routine, admits. "I'm quick, especially if I'm going to a shoot since you need to arrive with a clean face."
"I want everyone to understand is that it's been a process: It wasn't anything that happened overnight," she writes on her website. "I realized that it's a part of life for some people and it doesn't define who you are."
Also in the interview, Jenner admits she's "proud" of her family and blessed that her "family name has benefited [her] life in so many ways." Nevertheless, she notes, "I've also worked very hard to get where I am."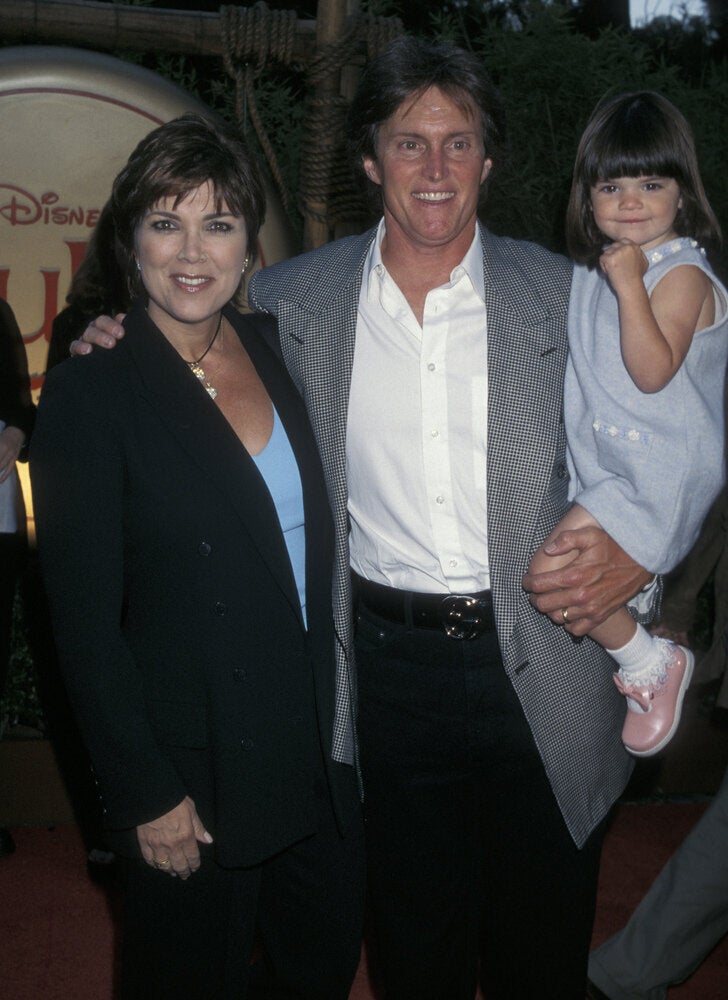 Style Evolution: Kendall Jenner