It's hard not to feel a little down when winter sets in, in fact, it makes us want to curl up with a blanket and a cup of cocoa. Unfortunately, we can't all work from home and at some point, you will be forced to go outside.
In the video above by Household Hacker, we learn 10 helpful hacks that are sure to banish your winter woes. From a bath bomb recipe that can help banish colds to a simple trick for raising the temperature in your chilly office building, these hacks are simply genius.
For more tips on winterizing your home, check out the slideshow below, and for tips on keeping your toes warm this winter, check out our list of 12 cold feet remedies.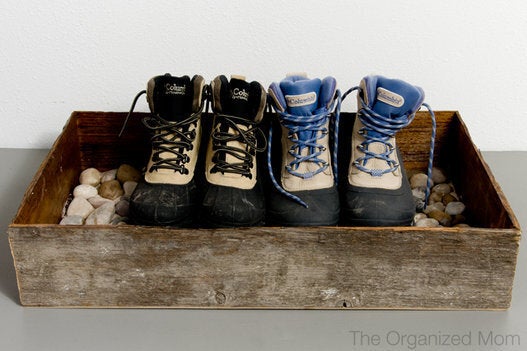 Winter Hacks For The Home