It's only January, but Gabi Fresh already has us excited for summer.
The fashion blogger known for designing plus-size swimsuits has unveiled a new line that she's produced in concert with SwimSexy.
"Queen of the Bikini" was inspired by Cleopatra, among other influences, and it shows in the swimsuits' names.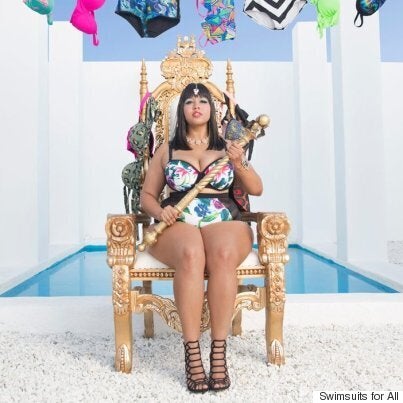 The 14 styles include the Duchess, the Lady, the Queen, and plenty more that are fit for royalty.
"These are statement swimsuits that have fun colours, prints and details that you won't find in your average plus size suit," she said in a blog post.
In addition to bikinis, there's also a maxi robe whose extra fabric "give[s] the appearance of a dress," she wrote.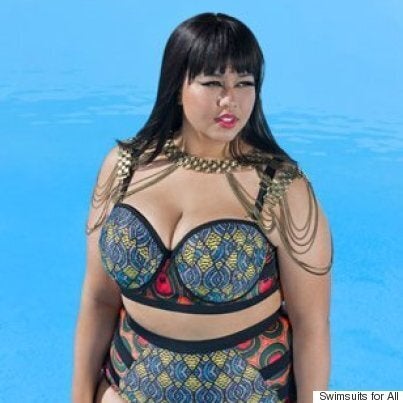 This isn't the first time that Gabi Fresh has worked with SwimSexy to design a line of bathing suits.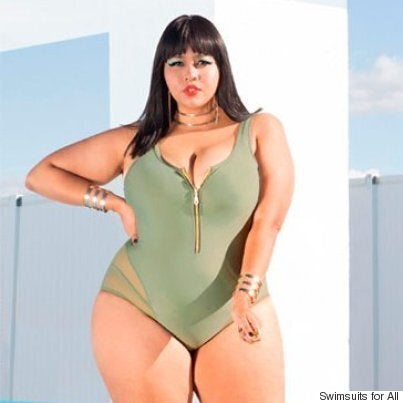 "I care so much about the plus size girls out there who are constantly feeling left out or like they're an afterthought to brands, and I never want to make my customers feel that way," she wrote at the time.
"We all deserve to feel confident and sexy, and that includes when we hit the beach."
Check out Gabi Fresh's "Queen of the Bikini" line. All of them are available through Swimsuits for All: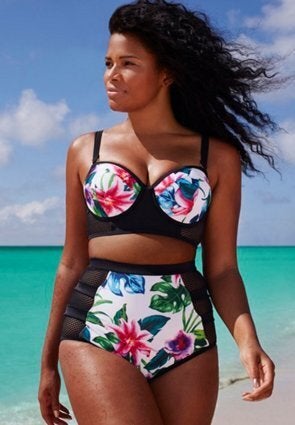 Gabi Fresh Unleashes "Queen of the Bikini" Swimsuit Line