Quebec songbird Celine Dion returned to the Montreal basilica where she married Rene Angelil in a fairy tale wedding 21 years ago to say goodbye to her husband.
Dion arrived at the Montreal Notre-Dame Basilica, holding the couple's five-year-old twin sons Eddy and Nelson by the hand. Her son Rene-Charles followed close behind with Dion's mother, Therese.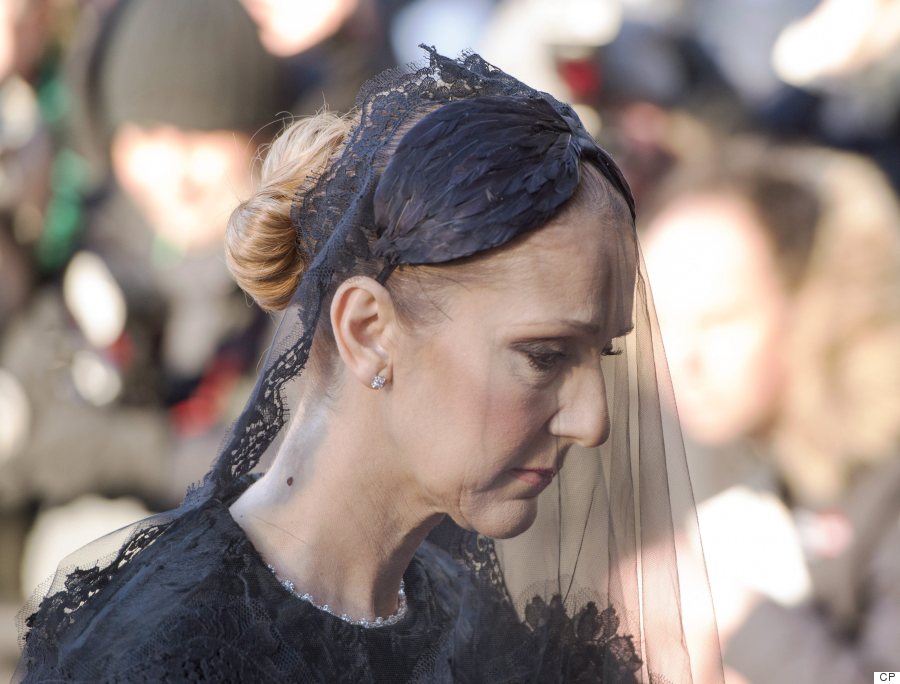 (Photo: Ryan Remiorz/The Canadian Press)
SUBSCRIBE AND FOLLOW LIVING
Get top stories and blog posts emailed to me each day. Newsletters may offer personalized content or advertisements. Learn more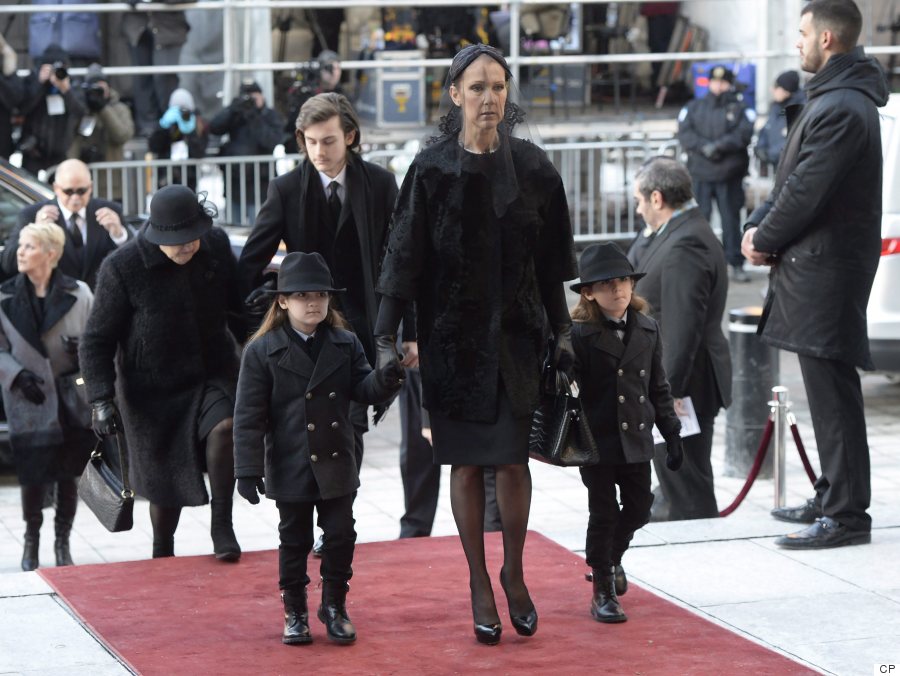 (Photo: Ryan Remiorz/The Canadian Press)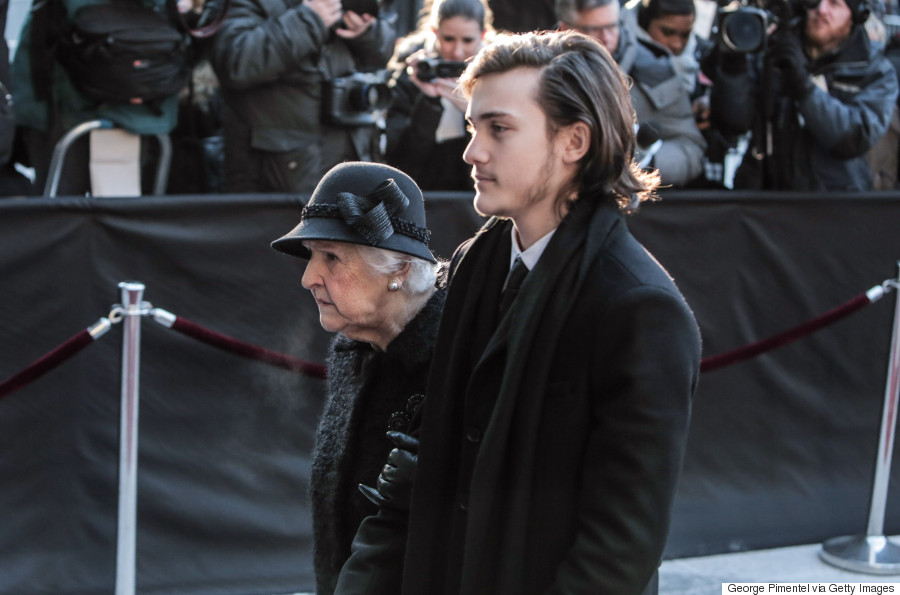 Therese Dion and Rene-Charles Angelil arrive at Notre-Dame Basilica. (Photo: George Pimentel/WireImage)
Angelil died after a battle with throat cancer on Jan. 14. He was 73.
Several dignitaries attended the national funeral including former prime minister Brian Mulroney, Quebec Premier Philippe Couillard, NDP Leader Thomas Mulcair, and Montreal Mayor Denis Coderre. Parti Quebecois leader Pierre-Karl Peladeau also attended.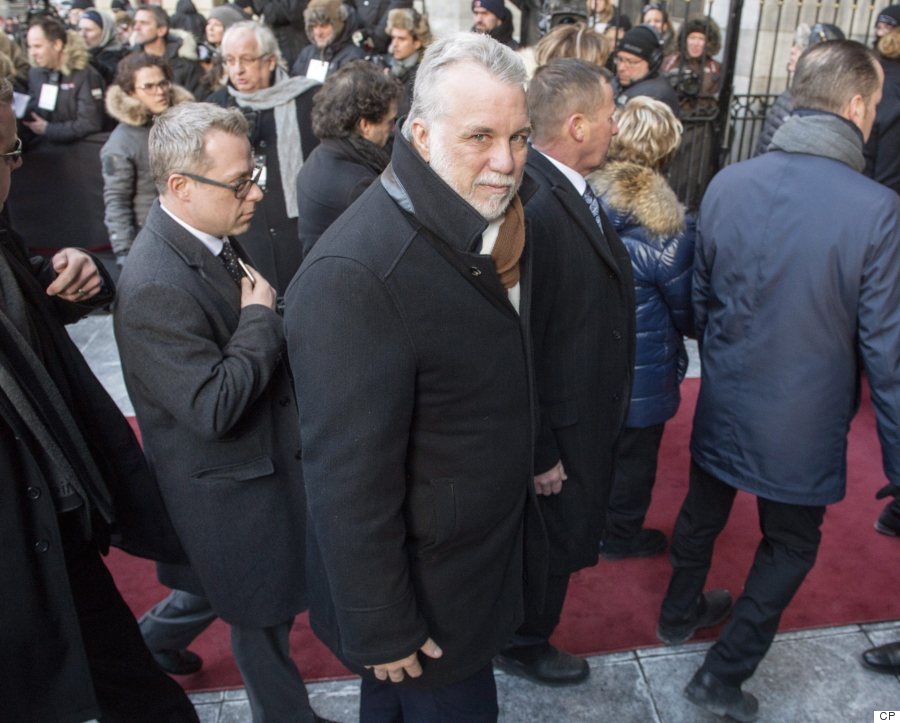 Quebec Premier Philippe Couillard arrives at Notre-Dame Basilica on Friday. (Photo: Ryan Remiorz/The Canadian Press)
Prime Minister Justin Trudeau, who is in Davos, Switzerland for the World Economic Summit, was represented by his wife Sophie Gregoire.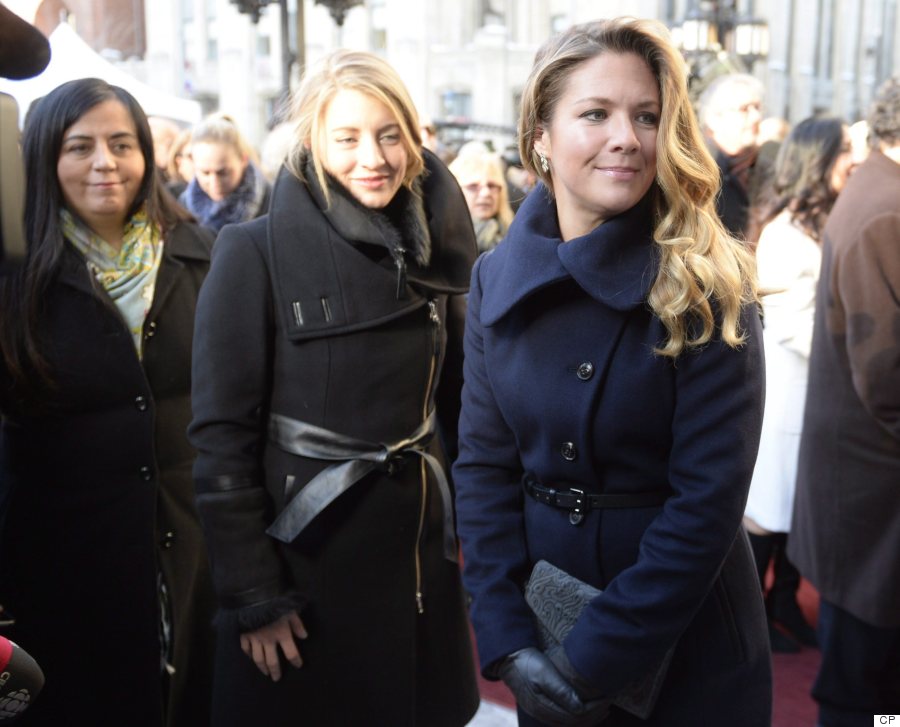 Sophie Gregoire attends Rene Angelil's funeral. (Photo: Ryan Remiorz/The Canadian Press)
Celine Dion arrives at the funeral for her late husband Rene Angelil: https://t.co/cRRc0EQ0Bi pic.twitter.com/tX9F1zshMD

— Watch CTV News (@WatchCTVNews) January 22, 2016
Inside the basilica, hundreds gathered to for a sombre service that included eulogies from Angelil's adult and young children — which at times "lifted mourners'' spirits.
"You had a busy life but we were communicating through golf, hockey, poker and smoked meat,'' son Rene-Charles said to laughter. He noted the "wonderful food" the pair shared together.
"You left me now with enough good memories of you to share with my younger brothers. As they grow older, without you being around, I'll make sure to pass on what I've learned from you," the 14-year-old said.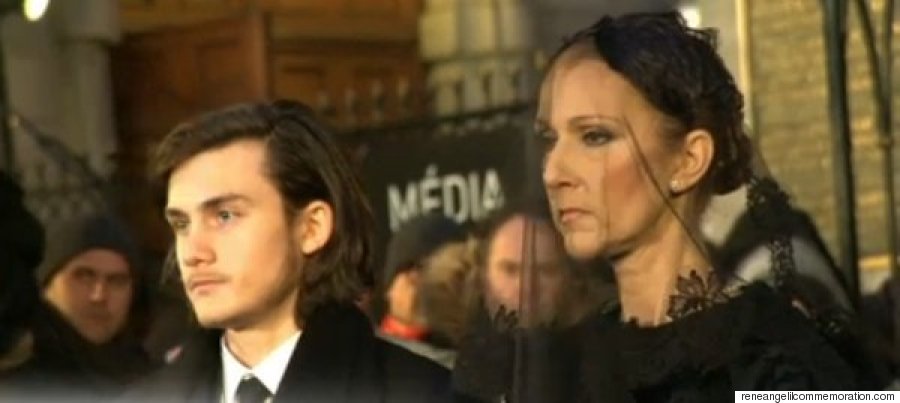 Rene-Charles stands beside his mother outside Montreal's Notre-Dame Basilica after Friday's service. (Screengrab: reneangelilcommemoration.com)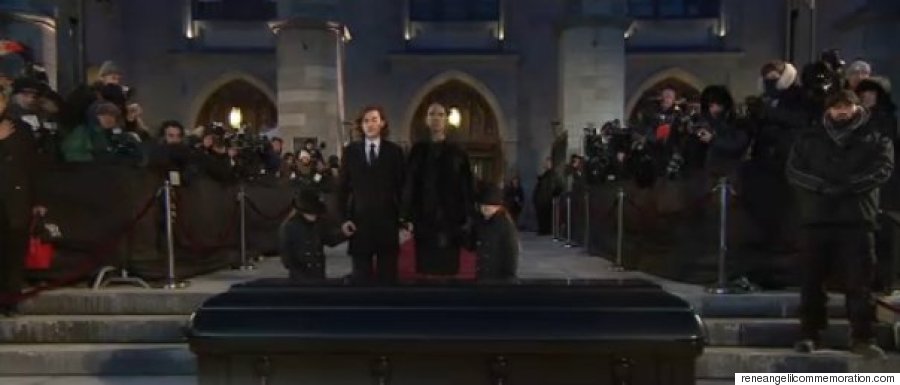 (Screengrab: reneangelilcommemoration.com)
"'You are a tough act to follow but with your help, everything is going to be fine. Dad, I promise you here that we're all going to live up to your standards. Je t'aime, Papa."
After the service, Angelil's casket was brought outside by pallbearers where it was briefly placed outside the basilica steps before being carried into a silver hearse.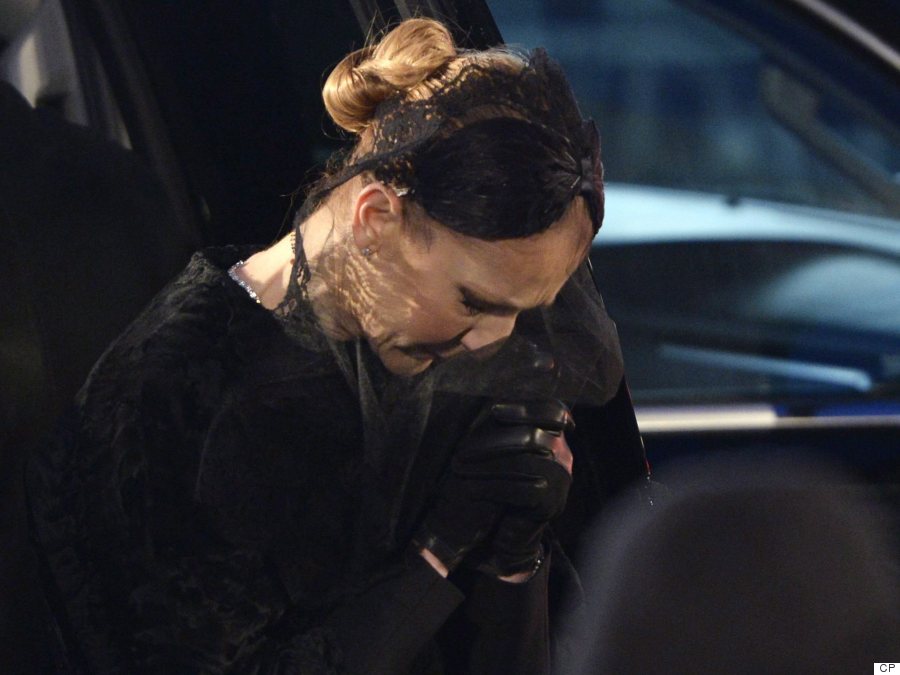 (Photo: Ryan Remiorz/The Canadian Press)
Before Dion left the service with her family, she looked up toward the Notre-Dame Basilica's towers, made a sign of the cross and kissed the tips of her fingers, raising them to the sky.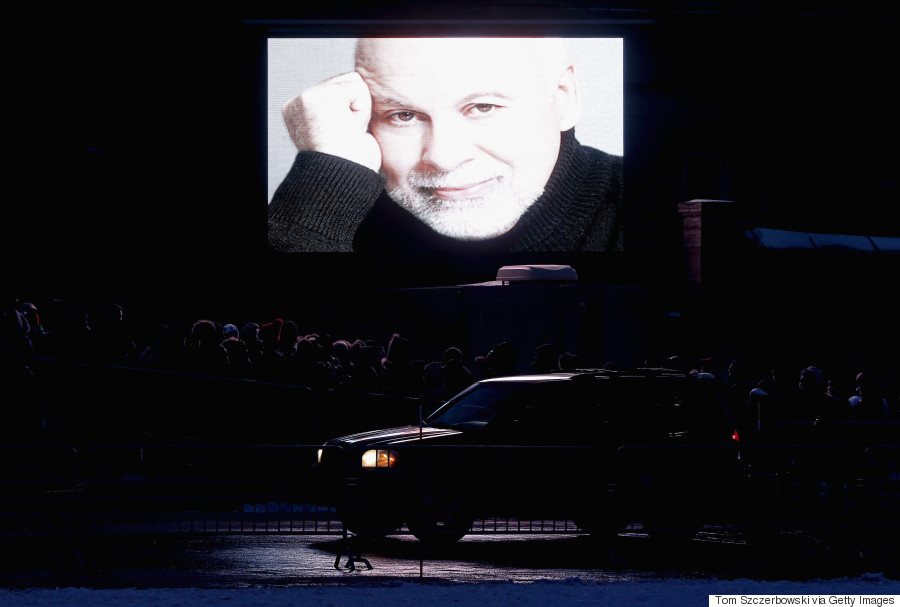 (Photo: Tom Szczerbowski/Getty Images)
With files from The Canadian Press
Also on HuffPost:
Funérailles de René Angélil