Summit County Sheriff Justin Martinez said Friday that ruling doesn't stop him from ticketing Uber and Blade helicopter pilots because they don't have the proper permits. Deputies could even arrest pilots and impound the helicopters.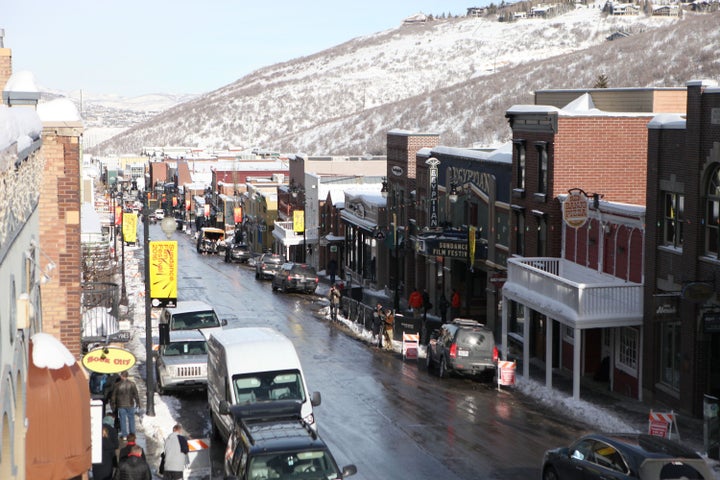 A view of The Egyptian Theater as Park City prepares for the 2016 Sundance Film Festival on January 24, 2016 in Park City, Utah. (Getty Images)
That comes after Judge Kara Pettit decided that prosecutors didn't have enough evidence Friday for a restraining order. She'll take up the case again Monday.
On Thursday, Uber began offering helicopter rides to ferry visitors some 40 miles from the Salt Lake City airport to the Robert Redford-founded festival in Park City. The company is charging $200 one-way during the day and $300 at night.