Cauliflower has rarely meant as much to Canadians as it does today.
The vegetable has become a prized commodity as its price has jumped to as much as $8 per head. There are reports of it climbing to $10 in some places.
The New York Times noted this week that five heads (around $40) cost more than a barrel of oil (West Texas Intermediate sat at US$29.69 as of Thursday).
Cauliflower's skyrocketing price has convinced some Toronto grocery stores to drop its price; Food Basics is pitching it for $1.98 until Jan. 27, The Toronto Star reported.
But that will only last a few days. And shoppers in Vancouver aren't seeing quite the same relief.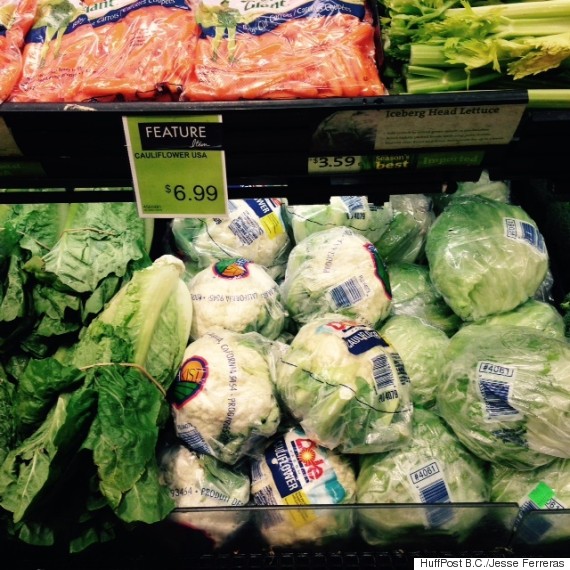 Oil isn't the only product that's a better deal than cauliflower right now. There are plenty of foods you can buy for less than the price of a single head. Most form part of a great meal.
In other words, be happy: you don't HAVE to eat cauliflower. And you definitely don't have to buy it.
Here are 12 items you can have for about the price of a single head:
Two kilos of celery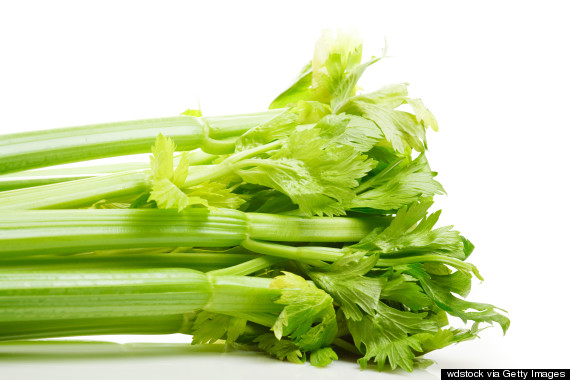 The average price for this veggie is $3.79 per kilogram, according to the latest numbers from Statistics Canada. It also has fewer calories than cauliflower does.
4.4 kilograms of carrots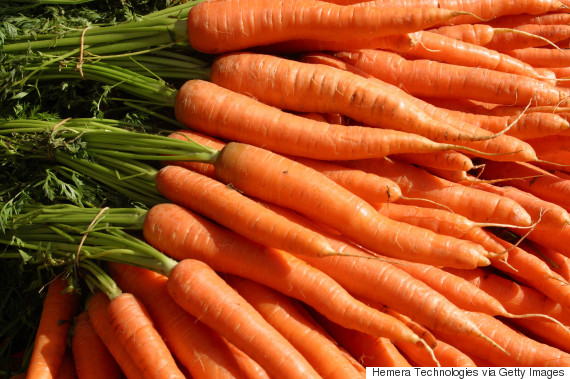 Take it home, throw it in a pot, add some broth, a potato, and baby, you have a stew going!
4.54 kilograms of potatoes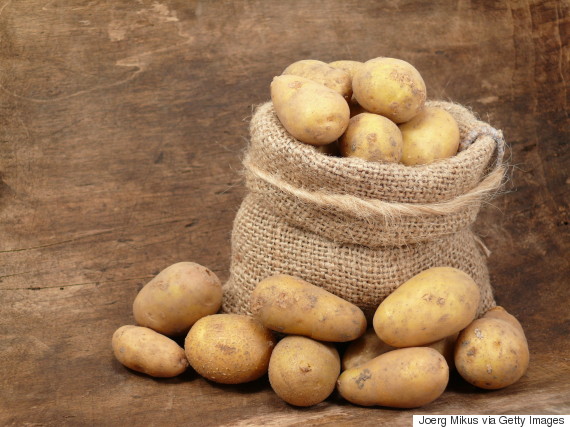 Did somebody mention a stew?
Two heads of iceberg lettuce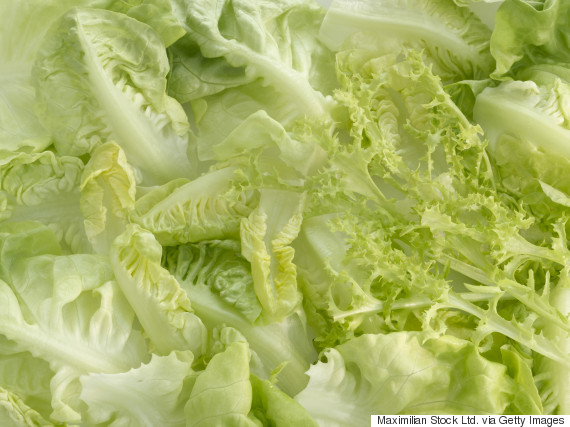 Heads of lettuce are listed at about about $3.59 in Vancouver. That's enough to make a few salads.
A whole chicken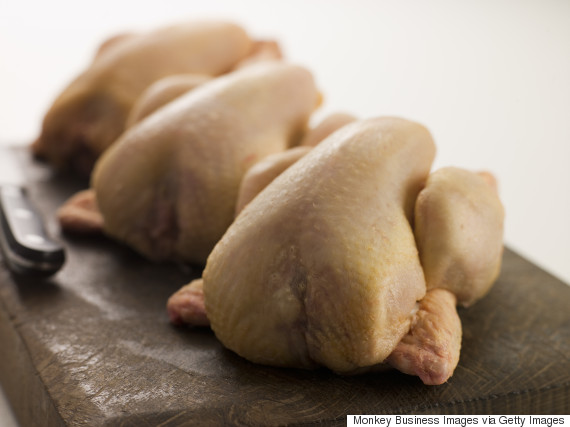 A single chicken weighs roughly a kilogram, and costs $7.70.
A chicken teriyaki don bowl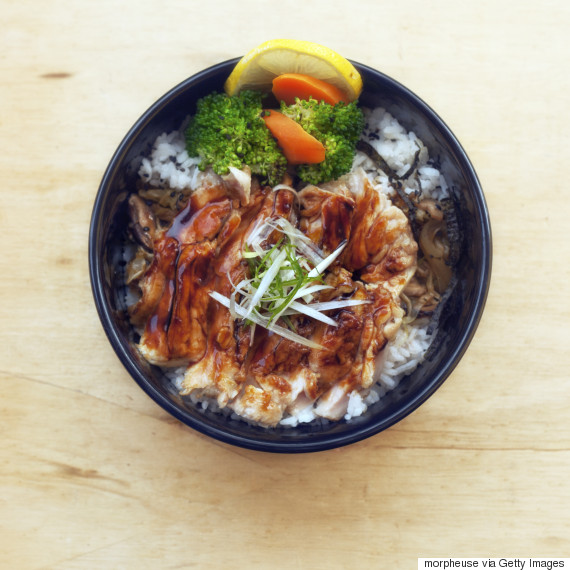 At around $7.99, it costs about the same. As a whole head of the vegetable. Tastes better, too.
California and dynamite sushi rolls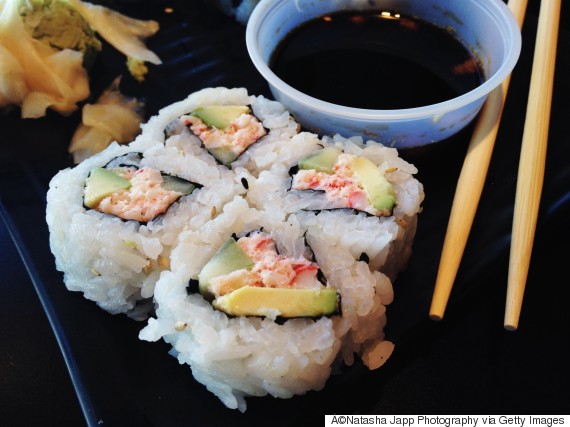 One of each would set you back about $8.75 at this sushi restaurant.
A Big Mac meal with medium fries at McDonald's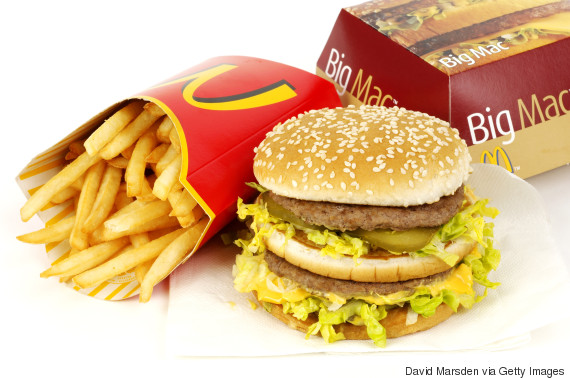 $8.19. Pretty, pretty, pretty close. You know, if you wanted to eat this.
Half a pound of smoked meat at Schwartz's in Montreal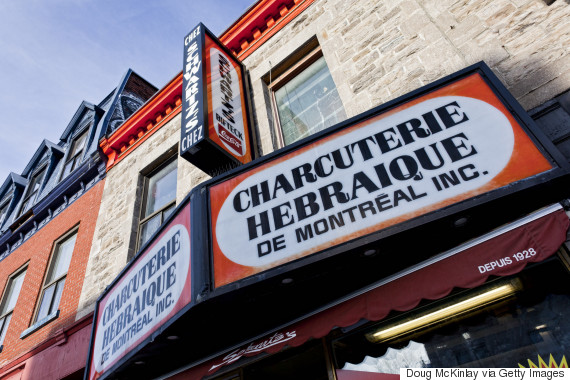 It costs about $8.50. But you'll have to pick up the rye yourself.
Five boxes of KD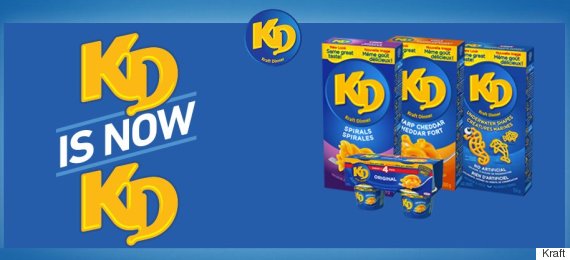 It costs $1.47 at Walmart. This much KD is enough to call it a Canadian smorgasbord.
500 grams of bacon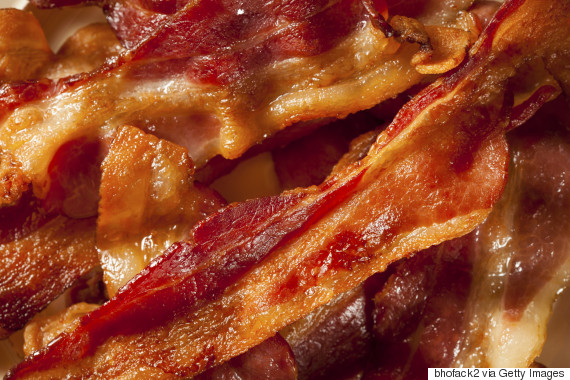 It's only about $6.76. Enough to make you go hog wild.
113 grams of smoked pink Pacific salmon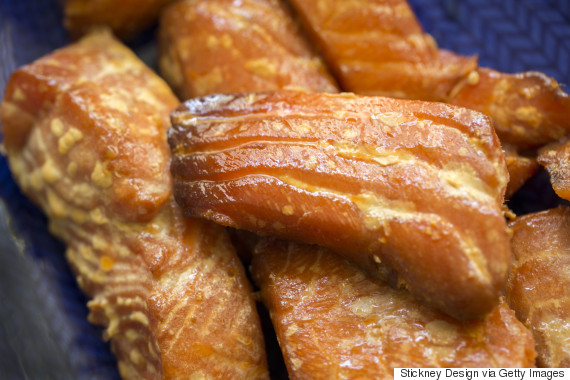 At $8.95 it's slightly more expensive than a head of cauliflower. But it's always worth stretching your budget for Pacific salmon.
Like Us On Facebook

Follow Us On Twitter

Also on HuffPost:
Also on HuffPost
Canadian Dollar Through History