The transcript of Prime Minister Justin Trudeau's speech to the World Economic Forum in Davos is missing something.
But in the text released by the Prime Minister's Office and dated Jan. 20, the remark is slightly different.
"Canada was mostly known for its resources. I want you to know Canadians for our resourcefulness," it reads.
The online version of the speech includes a general note, "Check against delivery," meaning the text may differ from the delivered version — the speaker may have diverged from the provided text, or the provided text could have been modified after the speech delivery.
One Conservative MP has already taken to Twitter to question Trudeau's credibility over the omission. British Columbia MP Dan Albas said Saturday, "Controversial or not, leadership is standing behind what you say."
Slip of the tongue or deliberate change? Catch Trudeau's full speech below to hear his spoken quote.
With files from The Canadian Press
CORRECTION: Jan. 24, 2015 - A previous version of this story did not mention the fact the transcript includes a note that it may differ from the actual delivery. The story has been updated to reflect this.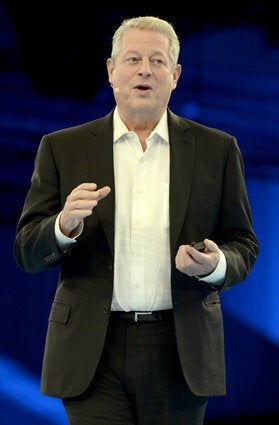 Famous People At Davos 2015