Peter MacKay is restarting his legal career.
The former Central Nova MP is joining the Toronto office of global law firm Baker & McKenzie as a partner, the firm announced Monday.
MacKay, a former Crown prosecutor, will advise firms doing global business and international companies doing business in Canada, according to a Baker & McKenzie announcement.
Baker & McKenzie managing partner Kevin Coon said the firm's global clients face many regulation challenges when trying to move across borders.
"I can't think of anyone who is better placed than Peter MacKay to assist our clients on the legal, business and compliance challenges of today's marketplace," he said.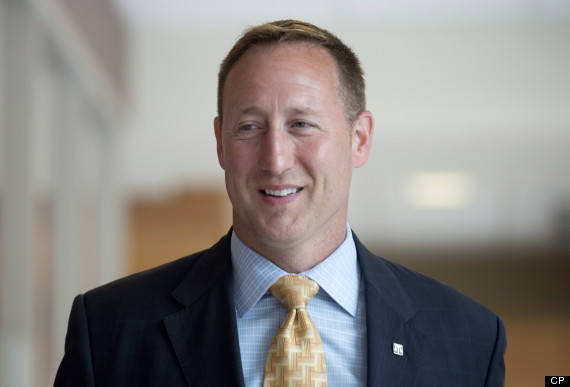 Peter MacKay was a lawyer before entering politics. (Photo: CP)
MacKay called Canada "a key player in a dynamic and challenging global economy."
"I have been honoured to serve the Canadian people for many years in the House of Commons and Government of Canada, and the time is right for me to transition to the private sector and begin the next phase of my career," he said.
On Thursday, MacKay told reporters there was "lots of time" to consider a bid for Conservative leader.
"I'm keeping a close eye on things across the country and it's never far from my mind," he said.
With files from The Canadian Press
Also on HuffPost
The Many Faces Of Peter MacKay