An 11-year-old Jersey girl has launched a project called #1000BlackGirlBooks after getting fed up with the lack of diversity in children's literature. The drive aims to collect and donate 1,000 books featuring black female protagonists.
Marley Dias got the idea for her project after venting to her mother that there were too many white protagonists in her school books.
"I told her I was sick of reading about white boys and dogs," Dias told Philly Voice, specifically referencing "Where the Red Fern Grows" and the "Shiloh" series. "And I told [my mom] I was going to start a book drive, and a specific book drive, where black girls are the main characters in the book and not background characters or minor characters."
Dias' mother, Janice, fully supports her daughter and believes it's important for kids of colour to see themselves as heroes. "For young black girls in the U.S., context is really important for them — to see themselves and have stories that reflect experiences that are closer to what they or their friends have," she said.
Impressively, Dias is no stranger to social action. In the past, the young girl has received Disney's Friend for Change grant, which helps bring kids' creative projects to the community, and traveled to Ghana to help feed orphans.
In regards to her most recent project, Dias reiterated the importance of having diversity in kids' books. "My parents have taught me the value of reading and self-love through books that have characters that look like me and talk like me," the 11-year-old said. "I want to make sure other black girls around the world can see and love themselves, too, through these books."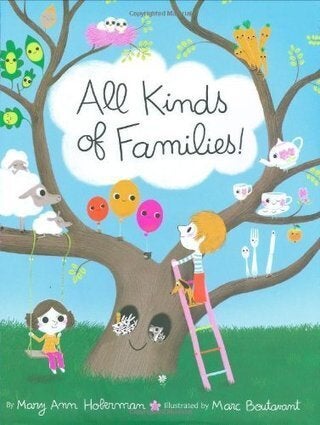 13 Children's Books That Celebrate Diversity