Blunt and Krasinski tied the knot in July 2010 and welcomed their first child, Hazel, four years later. The couple's exciting baby news comes just one month before Hazel celebrates her second birthday on February 16.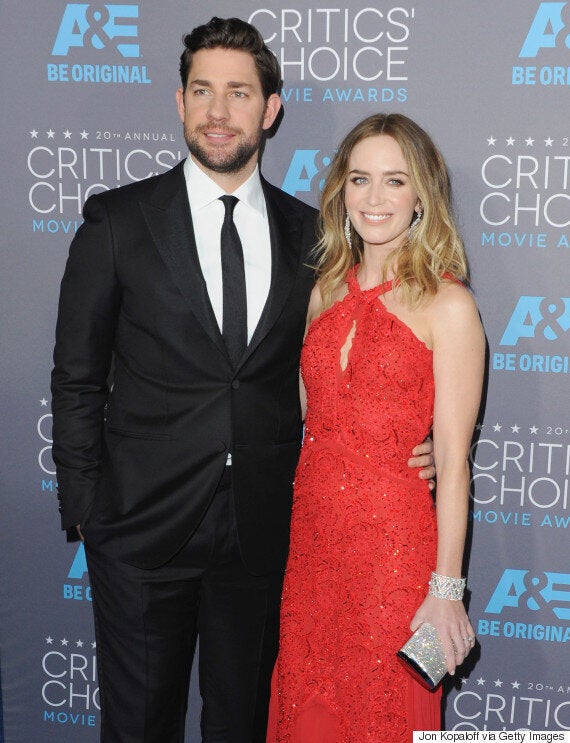 During a recent appearance on "The Ellen DeGeneres Show," Krasinski gushed about his growing daughter. "She is talking. She's talking a lot," the 36-year-old said. "She's starting to do little bits, which is hilarious. Like if she's looking for me instead of saying, 'Daddy, Daddy,' she says, 'Where is that daddy?' And she's starting to pick up on Emily's accent."
Coincidentally, Blunt's pregnancy news always occurs when she's in the middle of filming. The 32-year-old actress is currently shooting "The Girl on the Train," and during her first pregnancy, she was filming "Into the Woods."
Recalling the experience of shooting while pregnant, Blunt joked, "In a way, the part was the only one in Hollywood I could still have done, because it didn't matter if I was a bit big — The Baker's Wife eats a lot of buns! But by the end of the shoot, I was about seven months and hiding behind every tree in the woods."
Clearly the actress doesn't let pregnancy slow her down! We can't wait to meet the newest Krasinksi later this year.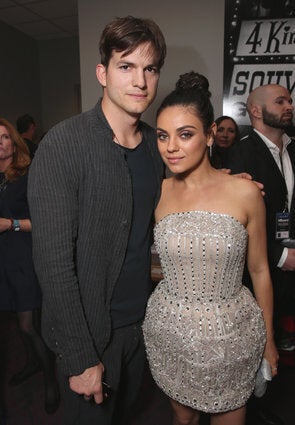 Celebrity Babies We'll Meet In 2016