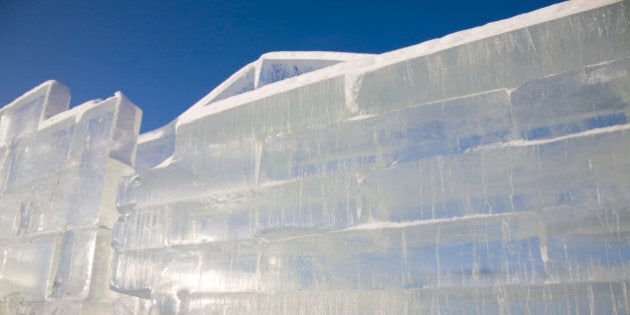 We've all been caught complaining about winter's snow and ice at least once. But as cold and wet as it may be, we must admit it can be quite pretty. Disagree? Check out the Great Ice Show and get back to us.
The ice sculpture garden, being held in Winnipeg's The Forks National Historic Site, has been in the works since 2009 and was inspired by the winter festival in Harbin, China.
The Canadian show was put together with the help of 50 Chinese sculptors, who carved through 16-inch blocks of ice to make countless statues, paths and buildings, including a 40-foot replica of the Manitoba Legislative Building, complete with a slide and an ice bar that serves everything from crepes to cocktails.
The Great Ice Show, which opened on January 25, features life-sized snow, ice and light sculptures, toboggan slopes, sleigh rides, igloos, fireworks, and a DJ, making it a real-life winter wonderland.
It is expected to run until mid-February, but the dates are entirely dependent on the weather. Tickets are $25 for adults and $15 for children between the ages of 1 and 17.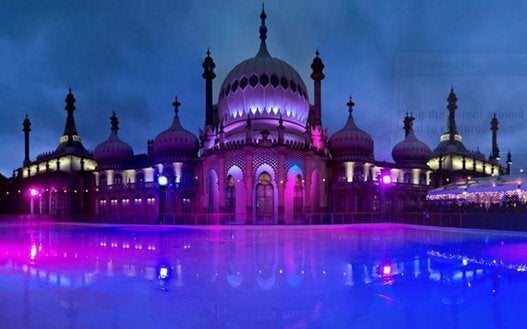 Best Ice Rinks In The World