Emily works at one of New York City's biggest fashion magazines.
Emily needs to wear Valentino to a super fancy party tonight.
So you're sick too. Poor you. We know the struggles, and how you and Emily are feeling.
Stuffy noses, sore throats and earaches all come with the winter weather, which, is not great for your beauty routine. Your nose is as red as Rudolph's, your lips are chapped beyond words and the bags under your eyes are so NOT Prada.
Besides vitamins, hot lemon water and a humidifier (all a must, FYI), there are beauty products in your makeup bag that can help you look good (and human) while you're sick, especially on those days where your calendar tells you you have a big event (because we know otherwise you'd probably be in bed watching Netflix, free of any makeup).
From blushes that will give you that healthy hit of colour on your cheeks, to waterproof mascara for those runny sick eyes, check out all the beauty products you need to help you look your best when you're sick below: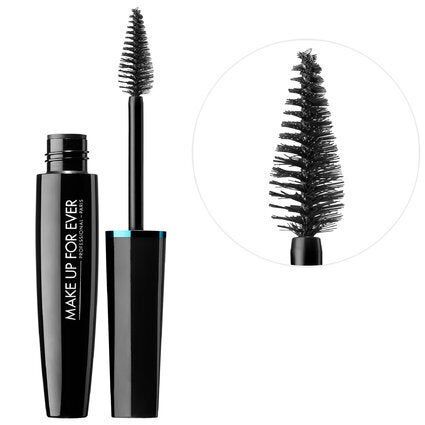 How To Look Good When Sick