The actor was responding to a question about his least favourite episode.
"I think the answer is, I don't remember three years of it. So none of those ... somewhere between Season 3 and 6."
He told ABC News in 2013 that he tried to hide his addictions, but others eventually found out.
"Mostly it was drinking, you know, and opiates," he said.
The actor was in and out of rehab, and didn't look healthy — he said he hates to see paparazzi photos of himself from that time.
"I honestly recoil," he said.
He's now substance-free and has tried to use his personal fight to help others. He opened a men's sober living facility back in 2013 and has been honoured by the White House for his advocacy in favour of U.S. drug courts, which aim to rehabilitate nonviolent drug offenders instead of incarcerating them.
But the cast might be open to the idea of an actual reunion, he told the BBC Friday.
"It's kind of tough, because we've ended on such a high note, that we don't want to ruin it."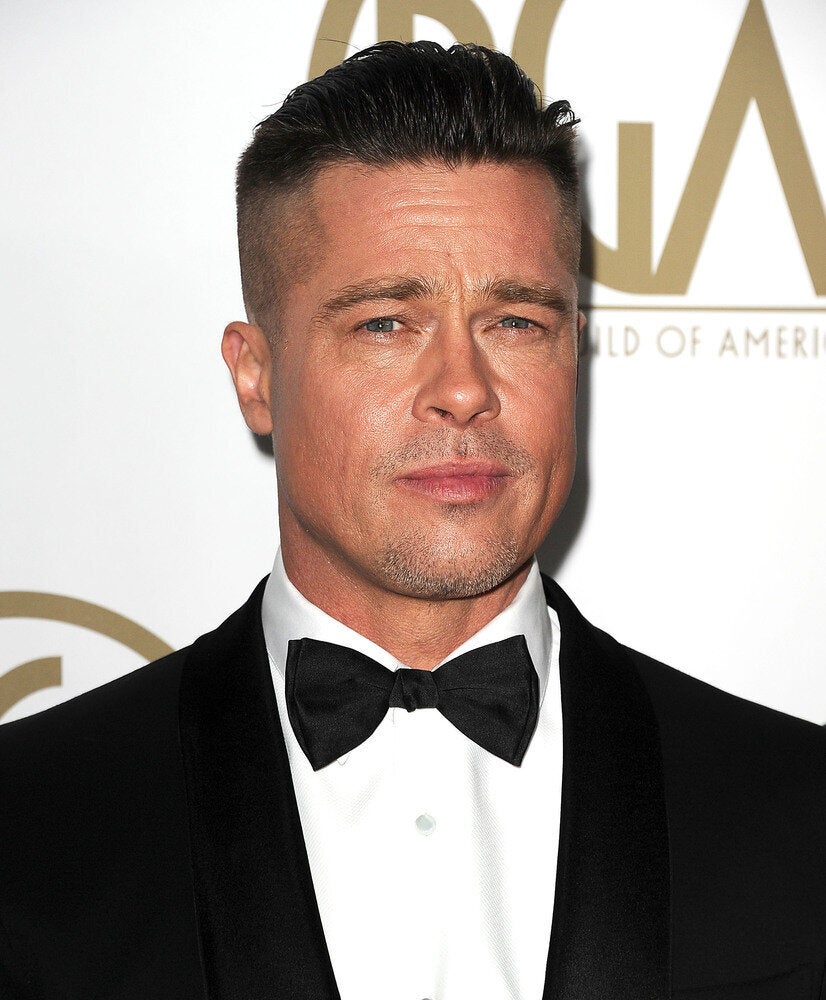 Stars Talk About Addiction