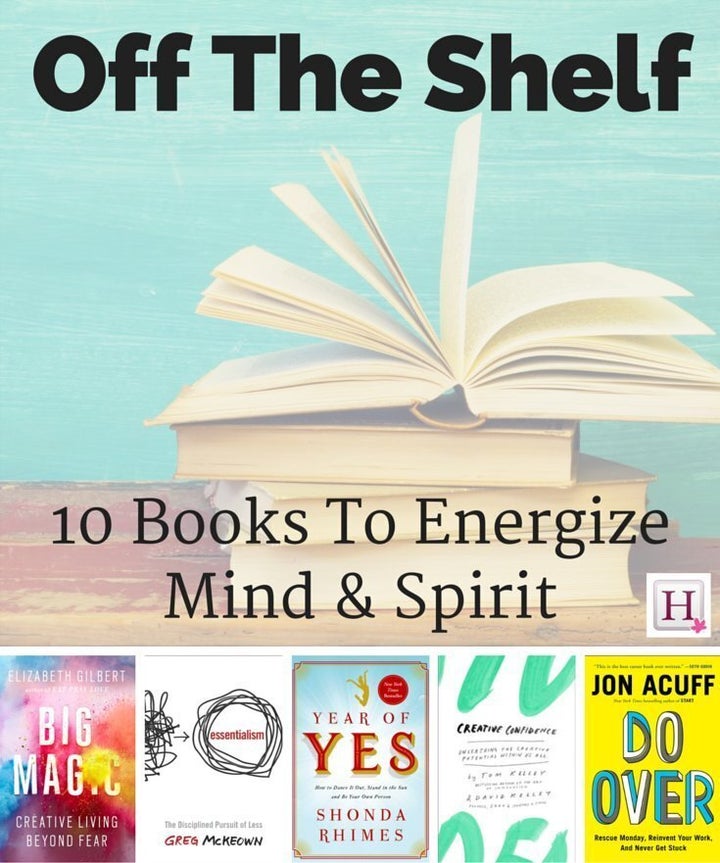 As we settle in to the new year and get back to our everyday routines, it can be easy to put our motivation and resolutions for a new and improved year into the backs of our minds.
In order to keep our thirst for change, growth and personal development top-of-mind, we've gathered together a range of titles that will inspire, motivate and energize us — mind and spirit. There are titles that encourage creativity and spontaneity, and titles that show us how to find peace in stillness and simplicity. There are titles that can help us develop the skills to finally make that big career change, and titles that enable us to connect with and be inspired by the stories of others.
Whatever you hope to make out of this fresh new year, we're pretty sure that any and all of these titles will help you find the refreshment, encouragement and enthusiasm you need to make this your best year yet.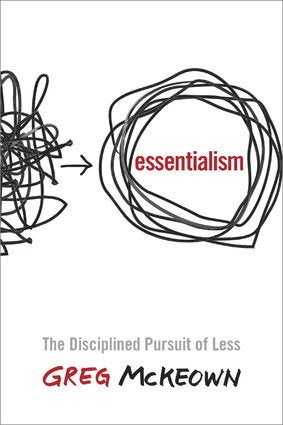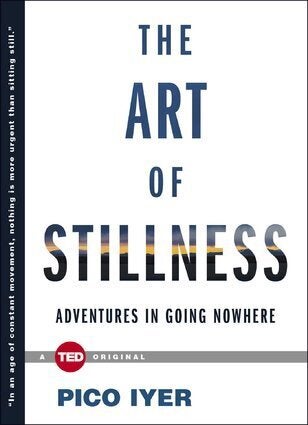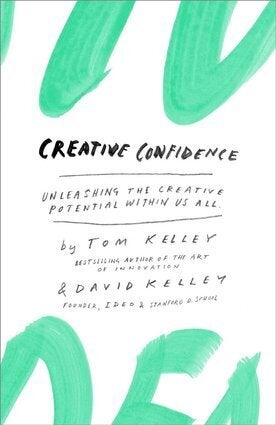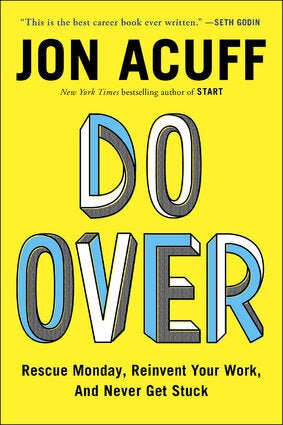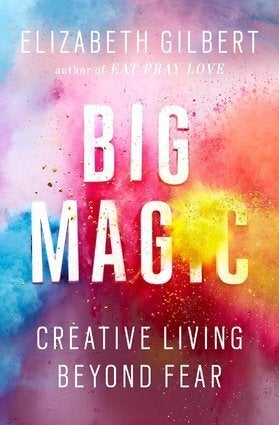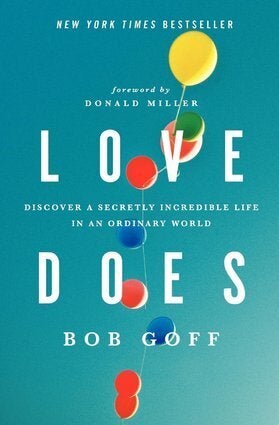 Spark Joy & The Life Changing Magic of Tidying Up, by Marie Kondo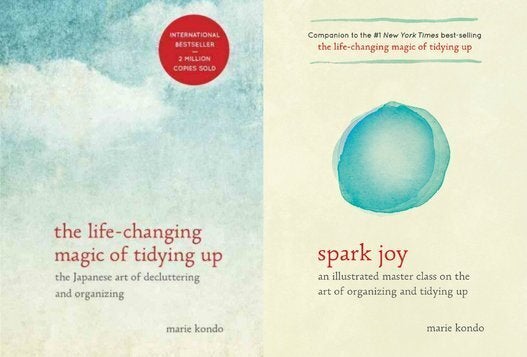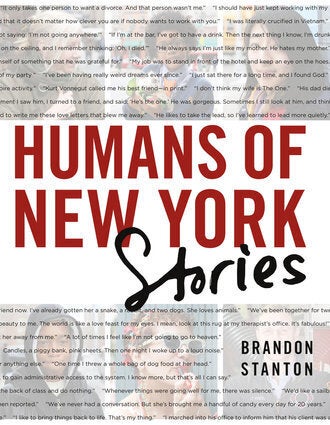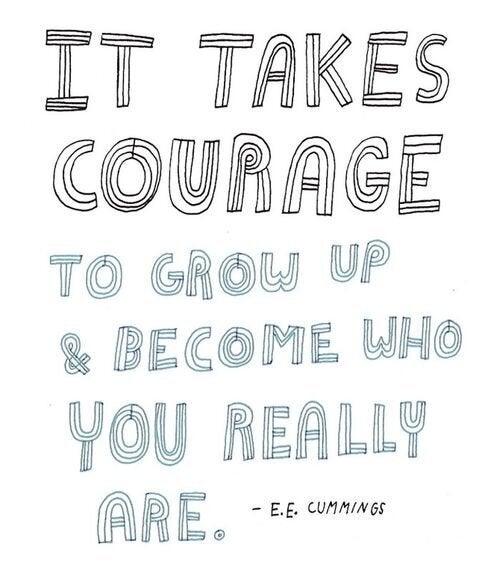 Inspirational Quotes To Get You Through The Week