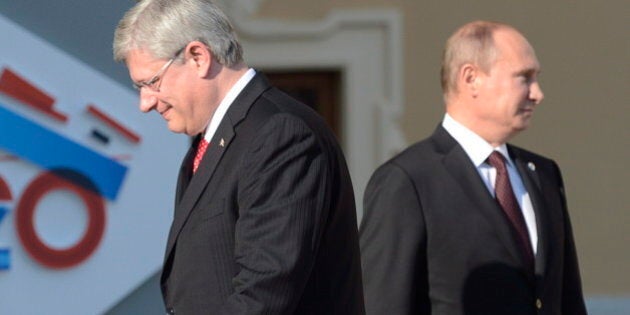 Russian Foreign Minister Sergei Lavrov reached out Tuesday to the new government of Prime Minister Justin Trudeau while decrying the government of Trudeau's predecessor Stephen Harper as "Russia-phobic."
Speaking during a wide-ranging annual foreign affairs news conference in Moscow, Lavrov said Russian President Vladimir Putin and Trudeau met on the sidelines of the G2O meeting in November in Turkey and "both expressed desire to normalize relations."
After that meeting, Trudeau said to reporters he had told Putin that "Russia's interference in Ukraine must cease."
Russia looks forward to correct the "mistakes of predecessors," referring to Stephen Harper's government, Lavrov said Tuesday. He called the last two years under the Harper government a "lost opportunity" in bilateral relations.
Lavrov said Russia "was stunned by the absence of pragmatism" as Canada followed the "blatant interests of the Ukrainian diaspora ignoring Canada's national interests."
Russia looks forward to new relations with Canada, Lavrov said.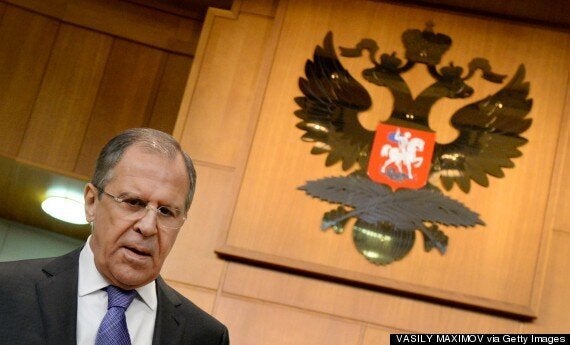 Russian Foreign Minister Sergei Lavrov gives his annual press conference in Moscow on Jan. 21, 2015, ahead of a summit on the Ukraine crisis in Berlin. (Photo: Vasily Maximov/AFP/Getty Images)
Canada imposed economic sanctions and travel bans on a list of Russians after Russia annexed Crimea in 2014. Russia issued counter bans on some Canadian food imports and restricted entry for a list of Canadians. Those are still in effect.
The sanctions are adding to Russia's current economic crisis brought on by the plunging price of oil, and a deeply depreciated ruble.
At his news conference, Lavrov said Russia will not hold talks on returning Crimea to Ukraine.
"We have nothing to give back. We are not holding any talks with anyone on returning Crimea," he said. "Crimea is a territory of the Russian Federation in full accordance with the expression of the will of its peoples."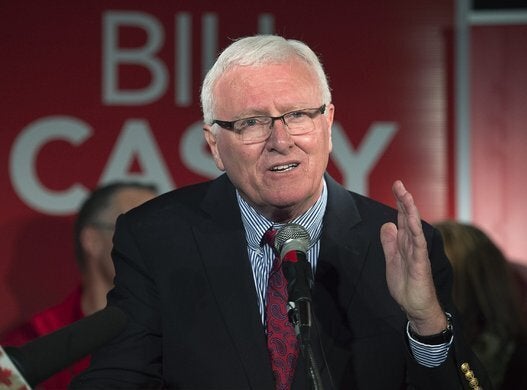 Longest-Serving Current MPs