A Pembroke, Ont. father is breathing a sigh of relief after Microsoft refunded him over $8,000 that his son unknowingly spent while playing Xbox.
Last month, Lance Perkins opened his credit card bill to find $8,206.43 in charges that his son had racked up playing a FIFA game.
Shocked, he contacted his credit card company, but to no avail. He then contacted Microsoft and was told he wouldn't be refunded, CTV News reported.
"It floored me. Literally floored me, when I'd seen what I was being charged," he told CBC News.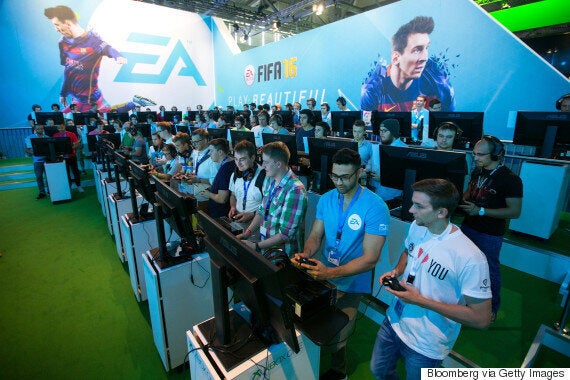 But the tech giant reversed its decision when it found out that Perkins' son was only 17 years old, and gave the father his money back.
"Microsoft may occasionally choose to provide a one-time refund in cases of minors making purchases without parental permission," it told CTV Ottawa. "These refunds are for a very small number of users in exceptional cases, and they will only be granted once in a lifetime."
When he used that card to make in-game purchases, he only thought he was paying a one-time fee.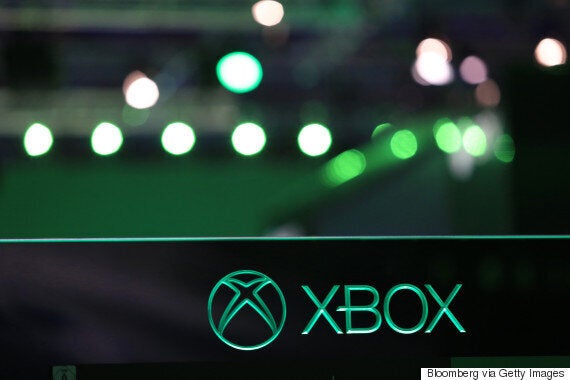 Perkins is now calling on Microsoft and credit card companies to bring in new measures to keep others from being charged for purchases they never intended to make, said Global News.
"There will never be another Xbox system — or any gaming system — in my home," he told CBC News.