Sometimes, if you just don't update your style for long enough, you end up with an antique on your hands.
That's the case for the sellers of a Chicago condo that was built in 1972 and still has its original decor.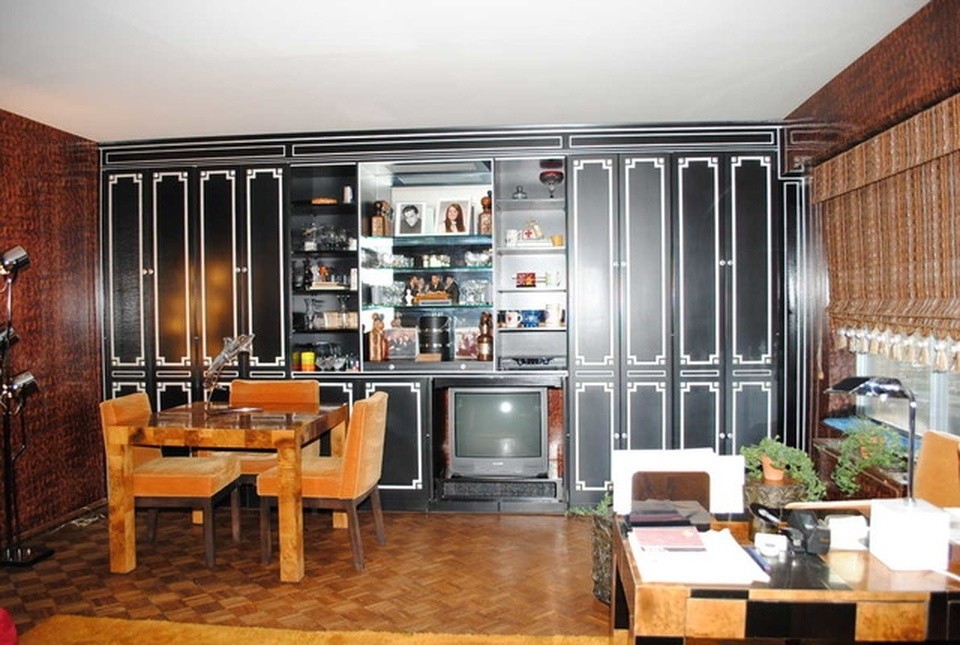 The 1,877-square-foot apartment was built with three bedrooms, but the owners combined two of them to make a seriously groovy family room. It's listed on Zillow for $158,000 (C$223,000).
Media have dubbed the apartment at 7141 N. Kedzie Ave. the "Austin Powers" apartment because of its look, and because, like Powers, it hasn't changed in decades.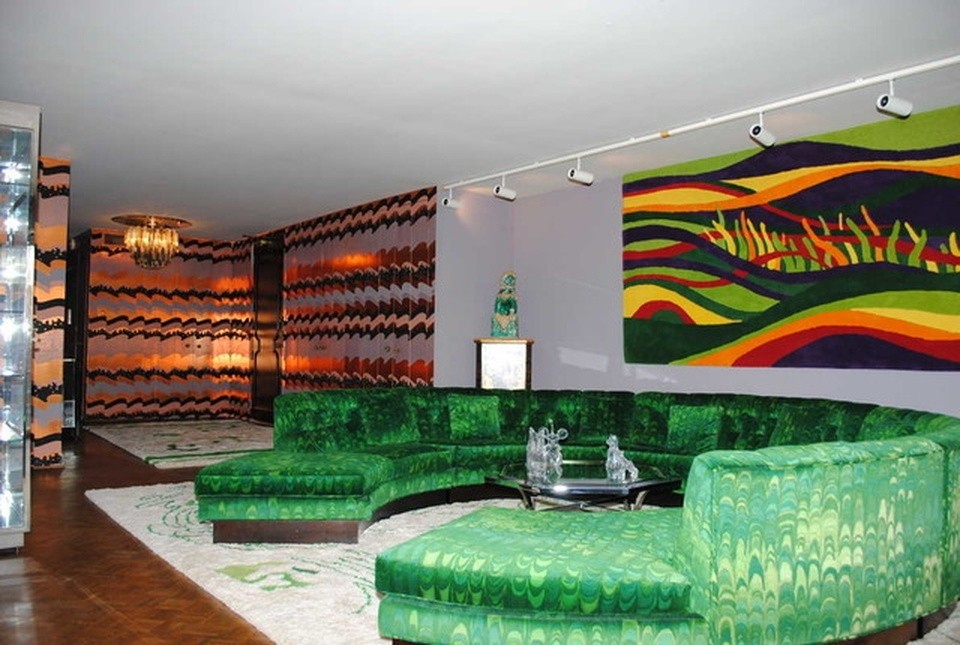 The centrepiece of this home, arguably, is the massive, circular green couch in the living room. Shagadelic, baby, yeah!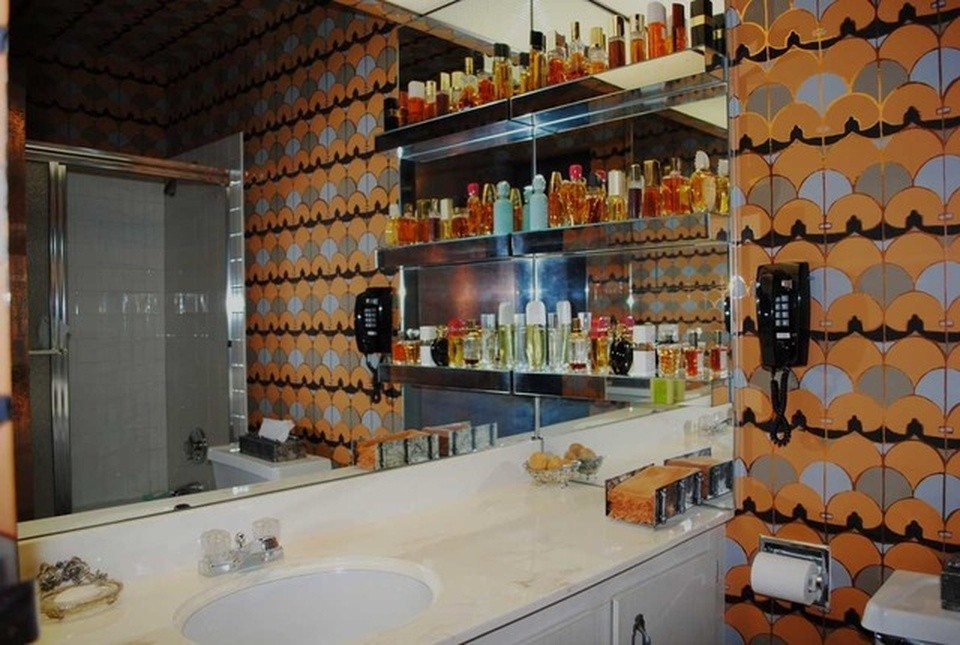 If you're not up to date on fashion history, the early 1970s were a pastel-coloured era full of unexpected combinations and a desire to eschew anything traditional.
Some would argue it was a truly dark time for taste. But whatever your feelings about that era's look, it's now a part of history.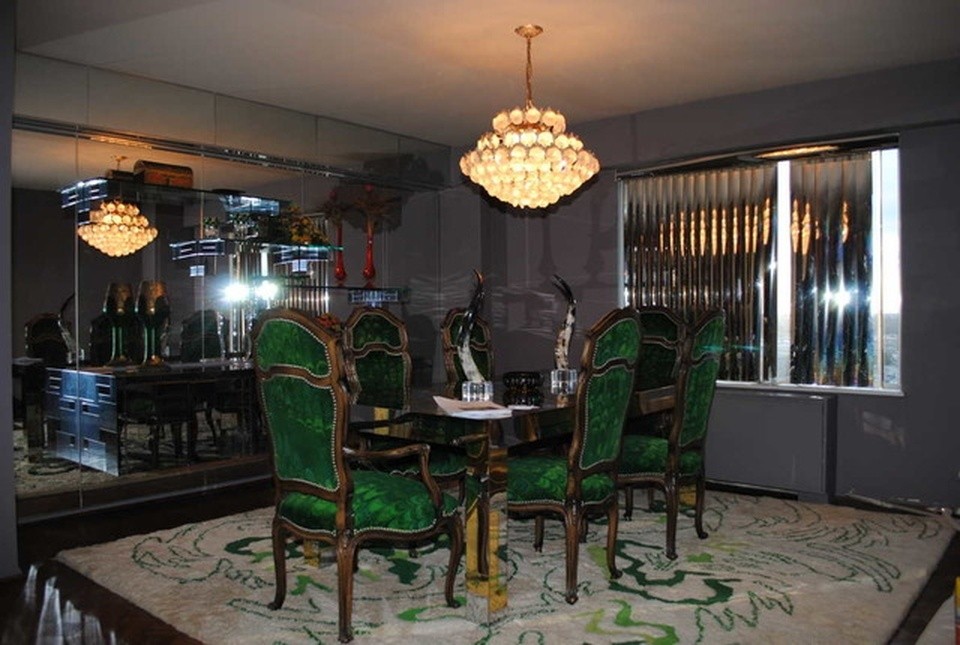 Lauri Rosenbloom, an agent with Berkshire Hathaway HomeServices, told the Daily Mail she listed the property a few years ago, but found little interest.
But when she listed the property again this month, interest spiked.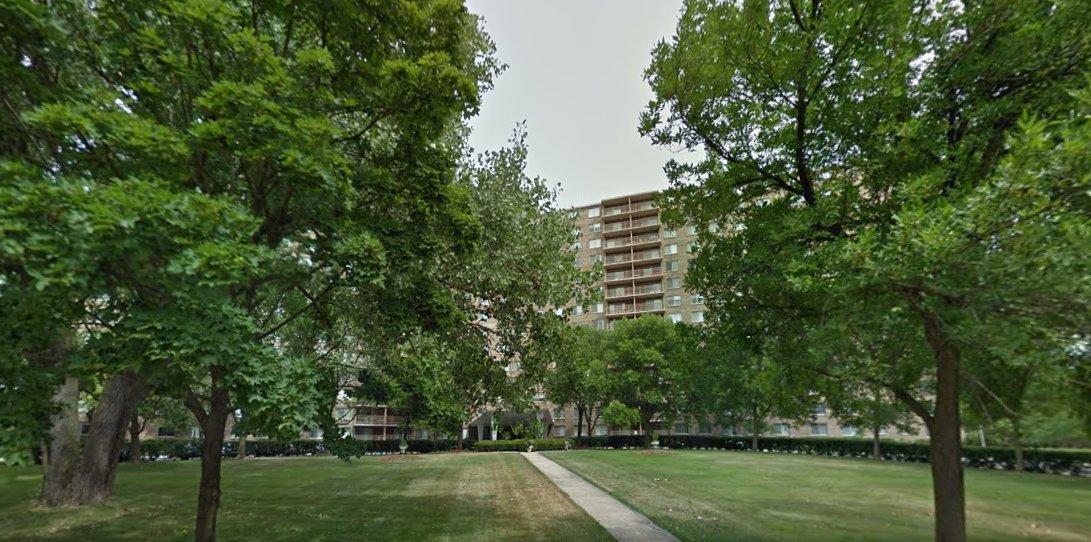 A Google Street View shot of 7141 N. Kedzie Ave. in Chicago.
"Suddenly, it's all the rage," Rosenbloom said. "I've got people who love the wallpaper and the furniture."
So maybe this is an apartment whose time has finally come. Again.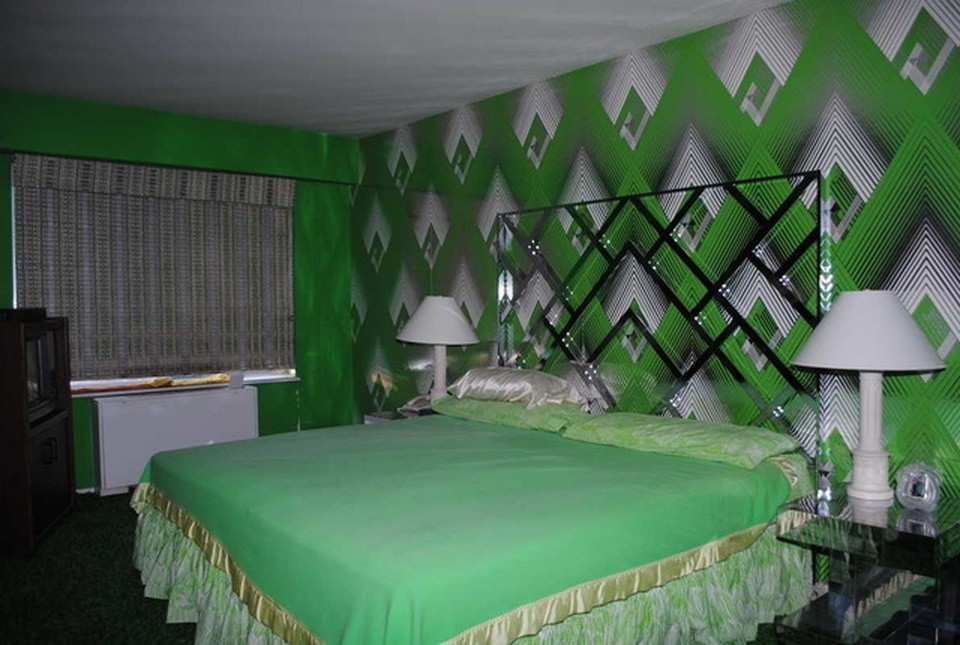 Interested buyers should check the status of the property. Rosenbloom told NBC in Chicago that the owners decided to pull the property off the market after it garnered so much social media attention. But the listing was still online as of Wednesday afternoon.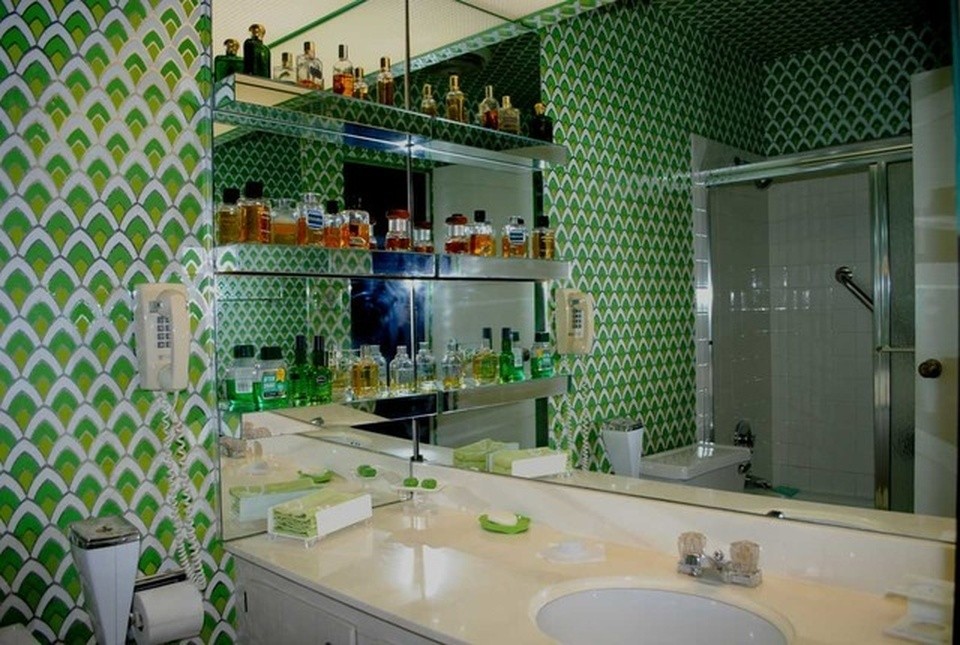 A smart home buyer would ask: What else hasn't been changed in this apartment since 1972?
Possibly a lot. The Zillow listing says the property is being sold "as is." Though judging by the furniture, that was kind of a given.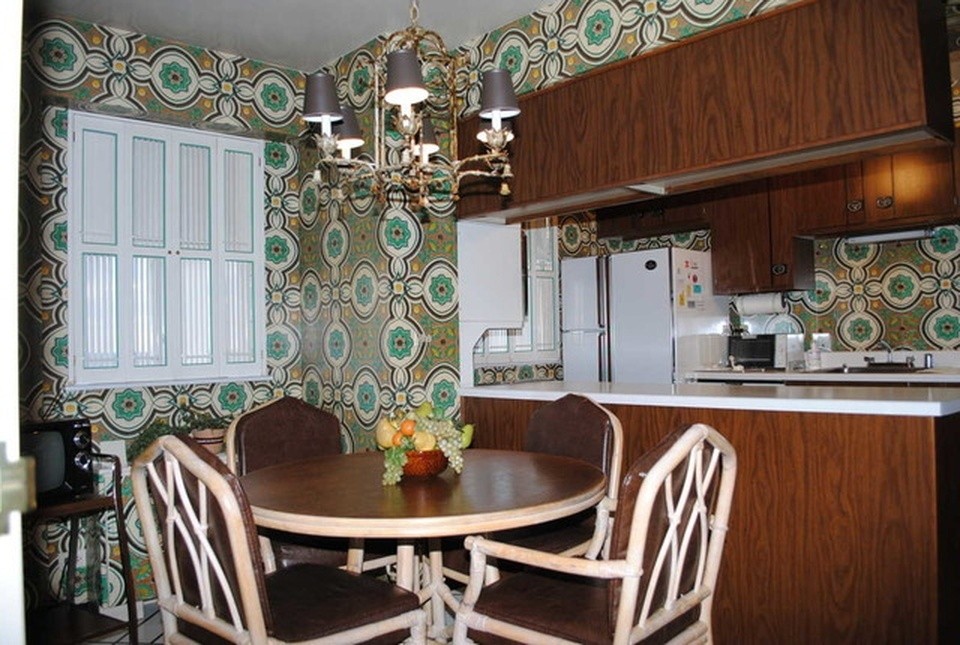 A note to Canadian readers: If you're reading this from the Great White North, you probably can't believe how cheap this place is. But keep in mind that this is post-housing bubble Chicago, and the Midwest got hit especially hard by that crisis.
According to Zillow, the average price for a house in Chicago's "hot" market these days is $199,500 (C$281,700), up 6.6 per cent from a year ago. Even translated into Canadian dollars, that's less than half the average cost of a home in Toronto these days -- $654,221.
Most Amazing Future Condo Projects