Welcome to 2016, everyone, where people have watercolour hair, coloured freckles and moisturizing jeans.
Yes, you read that right.
Jeancare, Guess' new line of denim, is your answer to jean woes in the cold, winter months. Following in the footsteps of Wrangler's 2013 moisturizing jean, Guess has created their very own pair using advanced Slimtex technology. The high-rise denim is infused with gingko extract and vitamin E nutrients, meaning these innovative hydrating jeans will keep your dry legs moisturized with every step. (Perfect for those of us who are too lazy strapped for time to lotion up before heading out the door in the morning.)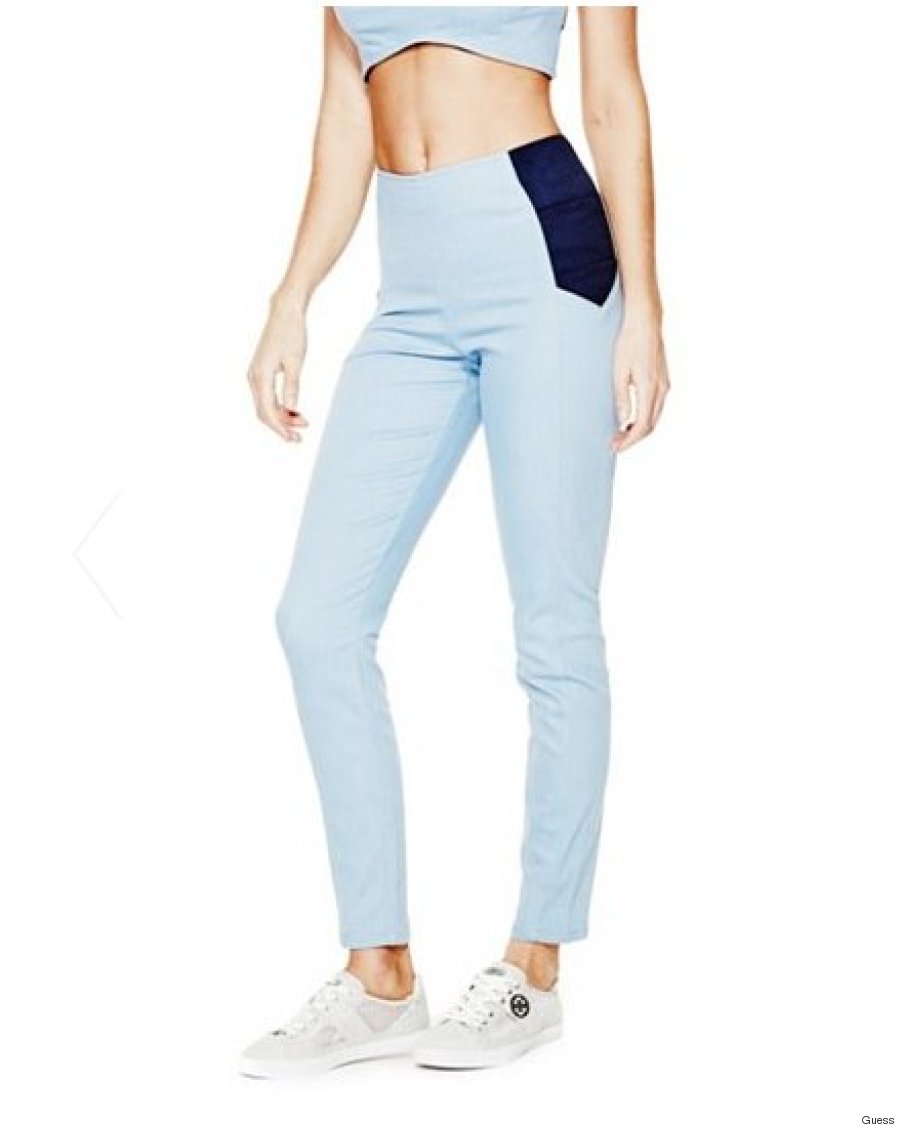 Not only will this technologically-advanced fabric slim your silhouette and make your butt look totally great, but they will also make you smell nice. Yes, with very wear, these body-sculpting jeggings release a lavender scent, so "you can feel as good as you look."
The high-rise jeggings are available for $128 at guess.ca.
Our only question is, how long will these moisturize for? And will this affect our no-jean washing rule?
We guess we'll have to try it to find out!
For more about these ~silky~ jeans, watch the video above!
Follow Huffington Post Canada Style on Pinterest, Facebook and Twitter!
Also on HuffPost
Shop Your Shape: Best Jeans For Your Body