The year 2015 came and went, and still no flying cars as "Back to the Future Part II" promised us. But at least soon you'll be able to buy a brand new DeLorean.
The car with the signature gull-wing doors is going back into limited production, Texas-based DeLorean Motor Company announced on its website this week. According to the NBC affiliate in Houston, the company has enough parts to build about 300 DeLoreans, and hopes to sell them for under US$100,000. Presumably, a time travel-enabling flux capacitor is extra.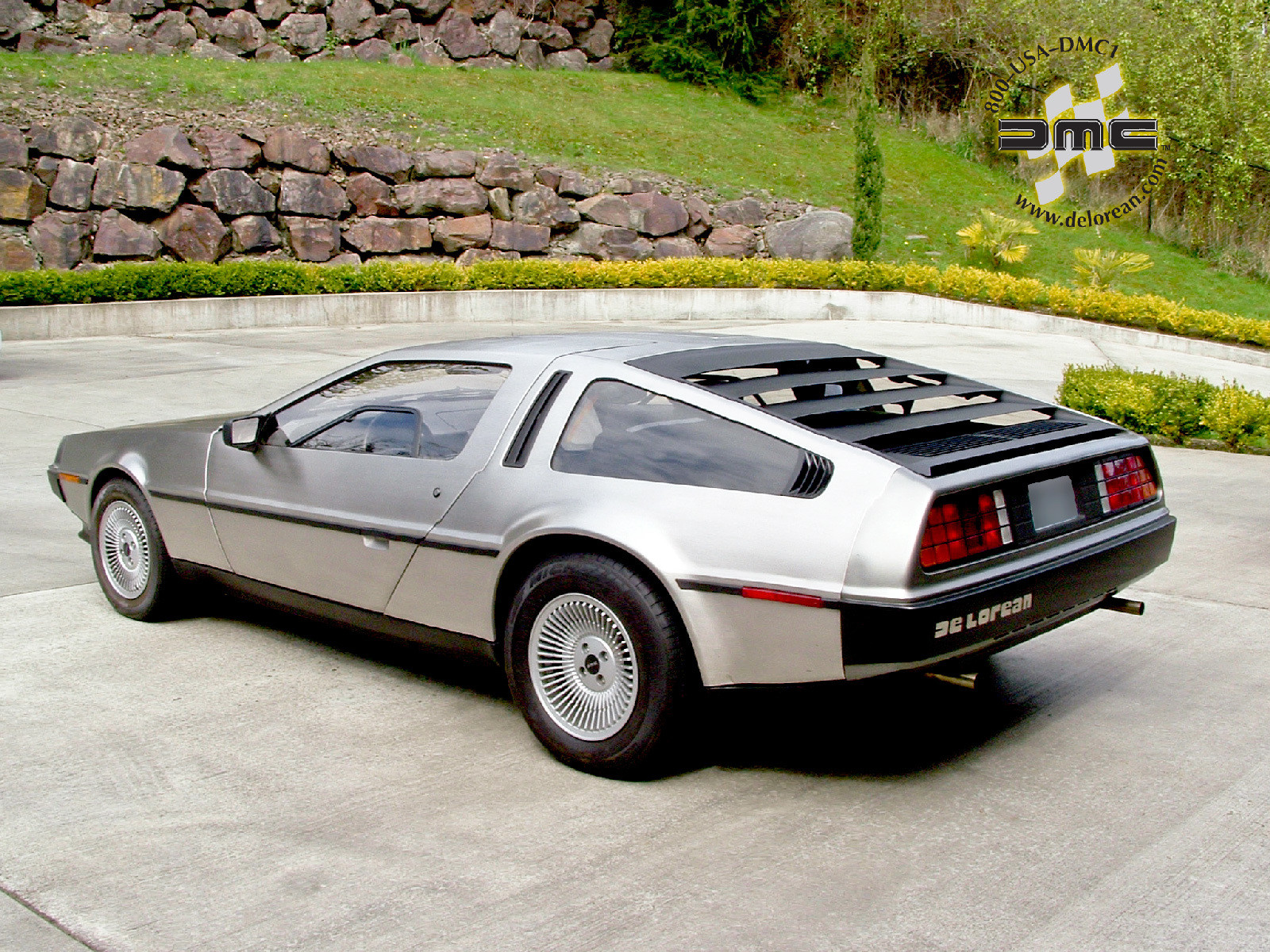 This isn't the same DeLorean Motor Company that built the DeLorean in the early 1980s. That company went bankrupt in 1982, shortly before its founder, John DeLorean, was busted in a sting on suspicion of trafficking millions of dollars of cocaine. DeLorean was acquitted in 1984.
The new DeLorean Motor Company is located in Humble, Texas, where it has sold DeLorean parts and refurbed DeLoreans since CEO Stephen Wynne bought whatever was left of the company's shuttered Northern Irish factory in 1987.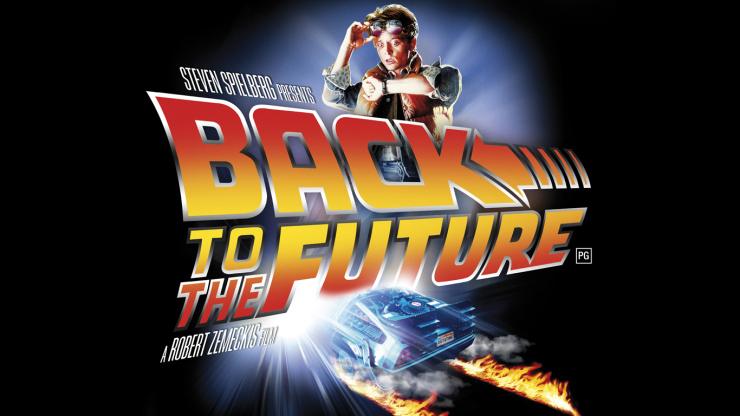 The DeLorean pictures on the "Back to the Future" poster is probably the most iconic image of the car ever made. (Universal Pictures)
This will mark the first time the DeLorean has been made on U.S. soil.
Until last year, manufacturing a DeLorean would have been illegal under U.S. safety and fuel emissions regulations. But a law passed last December allows small companies to produce a limited number classic-car replicas (more than 25 years old) that would not pass today's regulatory standards, the company explained.
Only 9,000 DeLoreans were built in the early 1980s, and according to the Guardian, some 6,000 of them are still in existence. The company hopes to roll the first new DeLorean out in early 2017, NBC Houston reported.