A new report from the Conference Board of Canada shows that Canadians who immigrated from other countries would earn $13.4 to $17 billion more annually if their credentials were fully recognized.
That's more than double the amount the board's first report showed in 2001.
The findings suggest that immigrant Canadians would make an average of about $15,000 to $20,000 more annually per person if learning credentials were fully recognized, and would spark the Canadian economy which the report says is currently shifting towards higher-skilled jobs.
"The findings indicate that despite substantial improvements in recognition and portability of credentials across provincial and territorial borders, the learning recognition gap has grown substantially since 2001, Michael Bloom, VP for industry and business strategy at the Conference Board, said in a statement.
"Given Canada's high degree of labour mobility, it needs a more flexible and responsive learning recognition system that allows people to use their skills to the fullest."
The board made several recommendations for improving Canada's learning recognition system, including:
Modify immigration selection and settlement to include learning recognition during the selection process.
Align immigration and workforce and development policies.
Export Canadian post-secondary education curriculum and programs into other countries.
Make the business case for learning recognition and engage employers in the process.
Move more occupations to national standards.
Improve openness and transparency of existing recognition systems.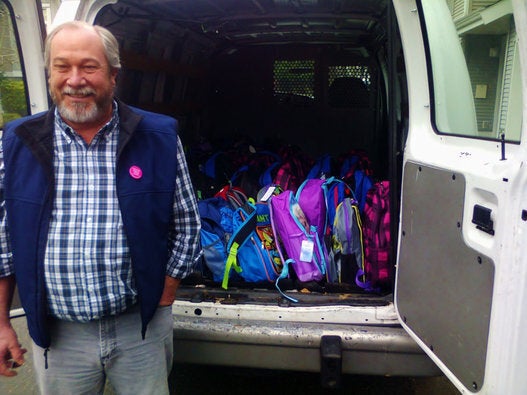 Great Things Canadians Have Done So Far For Syrian Refugees