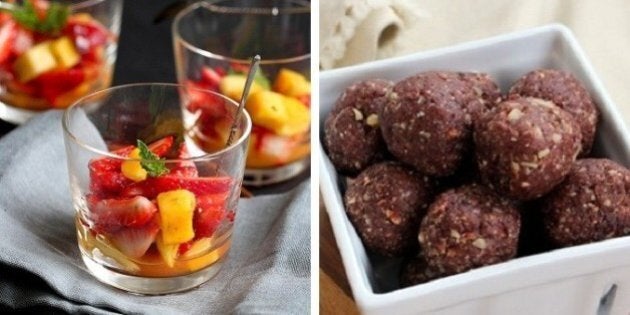 We all want to make sure our kids feel good, and food has a role to play in that. Eating a well-balanced diet full of foods like fresh fruits and vegetables can help your child feel the best they can inside.
Read on for some snack ideas that will help boost kids' brains and bodies.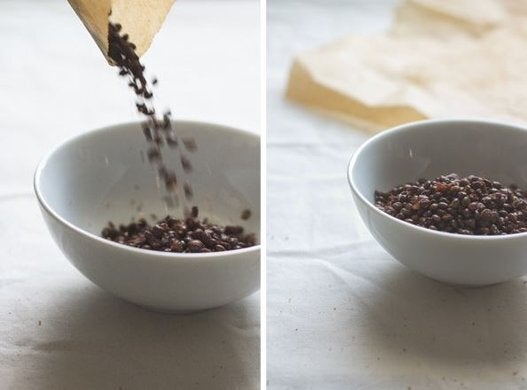 Kids' Snacks That Boost Their Mental Health
Young Minds Matter is a new series designed to lead the conversation with children about mental and emotional health, so youngsters feel loved, valued and understood. Launched with Her Royal Highness, the Duchess of Cambridge, as guest editor, we will discuss problems, causes and most importantly solutions to the stigma surrounding the mental health crisis among children.