The RCMP are searching for a 20-year-old murder suspect from Moncton who may be changing the way she looks.
Marissa Shephard is wanted in connection with the "extremely violent" death of Baylee Wylie, whose body was found on Dec. 17.
She's the subject of a nationwide warrant for first-degree murder and arson, said an RCMP video released Thursday.
In the clip, Insp. Jamie George of the Codiac Regional RCMP warns that Shephard is "capable of changing her looks" as photos of the suspect with varying complexions, hair styles, and makeup flash by on screen.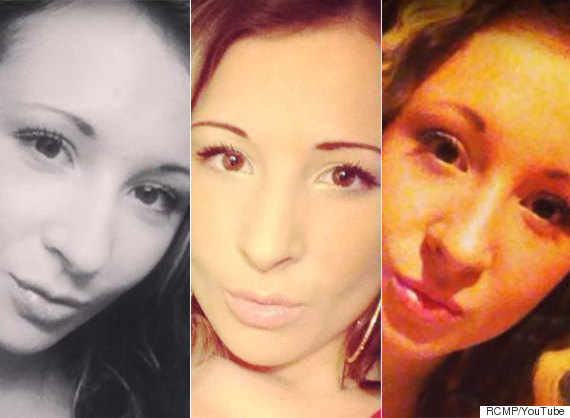 Shephard is a described as white, 5'5", with brown hair and brown eyes. She also has two tattoos: one is a crown on her chest, the other is the name "Stephen" on the back of her neck.
Wylie was found dead following a fire at a Moncton triplex in December. He was 18 years old.
Shephard was initially wanted for arrest alongside 18-year-old Tyler Noel, who was caught earlier this month.
Another suspect, 18-year-old Devin Morningstar, was arrested and charged with first-degree murder after the fire.
Anyone with information about Shephard's location is asked to call 9-1-1 or Crime Stoppers at 1-800-222-8477 to remain anonymous.
RCMP are offering an award of up to $2,000 for any information that leads to her arrest.
Like Us On Facebook

Follow Us On Twitter

Also on HuffPost: