When Vogue, with their exceptional staff of elite fashion experts, declares fashion trends, we mere mortals just have to sit there, listen and take it in. Because as Tyra Banks once said, "Vogue has the power to make and break."
So when we heard word this week that the iconic mag was calling for the return of one of our favourite '90s accessories, we were over the moon.
Fashionistas and fashionistos, please welcome back THE FANNY PACK!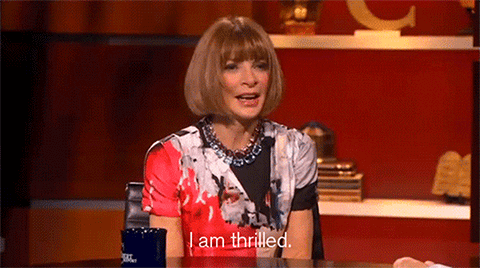 Sure, over the years, the fanny pack (or a belt bag/bum bag, if you must) has been dragged through the depths of fashion hell (where other "so-bad-it's-good" items like socks and sandals live), becoming an item that symbolized soccer moms in high-waisted blue jeans.
But this week, the almighty Karl Lagerfeld sent the accessory down the Chanel Couture runway in Paris, and everyone stopped dead in their Louboutins. Could it be? The fanny packs return to luxury fashion?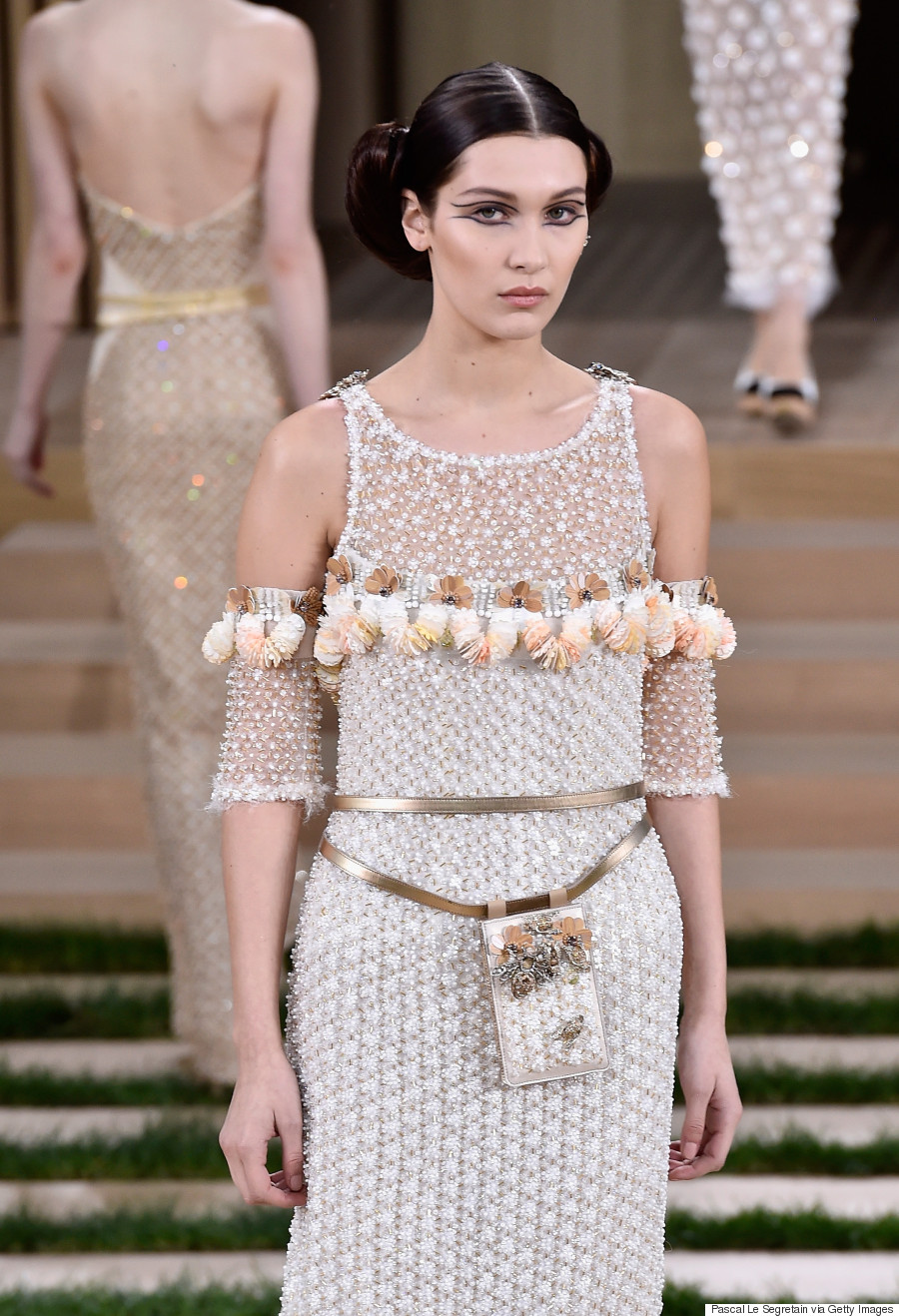 "The hip-hugging accessory is back—logo-fied, leopard-printed, embroidered, and embellished—and grabbing fans (and fannies) everywhere from the runway to the streets," Vogue's Rachel Waldman writes.
From Alexander Wang to Chloé, get ready to channel your inner Carrie Bradshaw (remember when she owned a Gucci fanny pack?) and prove to the world that fanny pack are totally fashun again.
Shop the look below!
Follow Huffington Post Canada Style on Pinterest, Facebook and Twitter!