When Elly Mayday started experiencing back pain just as her modelling career was taking off, she didn't ignore it. And she's grateful every day that she listened to her body, even when doctors couldn't find anything wrong.
Mayday, now 27, was eventually diagnosed with a rare form of ovarian cancer called low grade serous carcinoma, for which she had a hysterectomy and three months of chemotherapy at the age of 25.
Watch the video above to hear Mayday discuss why the campaign is the opposite of offensive — and why it was more important to her than ever to keep modelling, even when she had no hair.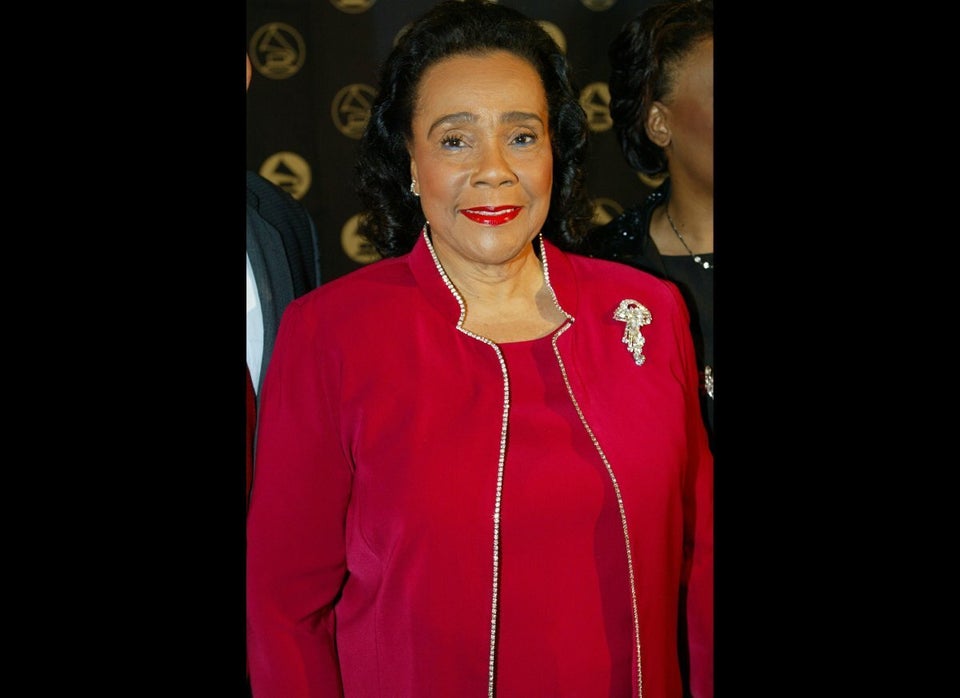 Celebrities Touched By Ovarian Cancer