Kris Jenner and Nicole Brown Simpson were very close, and now the former has revealed just how much they relied on one another.
Jenner suffered a miscarriage before she got pregnant with now-20-year-old daughter Kendall, she told People, and Simpson helped her through it.
"Nicole was an amazing friend," she said, adding that Simpson promised her she'd get pregnant again.
Before @KrisJenner was known for all things Kardashian, she was Nicole Brown Simpson's closest friend #Dateline pic.twitter.com/fwAcwJ59T4

— Dateline NBC (@DatelineNBC) June 12, 2014
Her words come ahead of the release of a new TV drama chronicling the stabbing deaths of Simpson and friend Ronald Goldman in 1994, as well as the arrest and controversial trial of Simpson's ex-husband O.J., who was eventually acquitted of their murders.
Jenner's former husband, the late Robert Kardashian, also represented O.J. during the 1995 trial.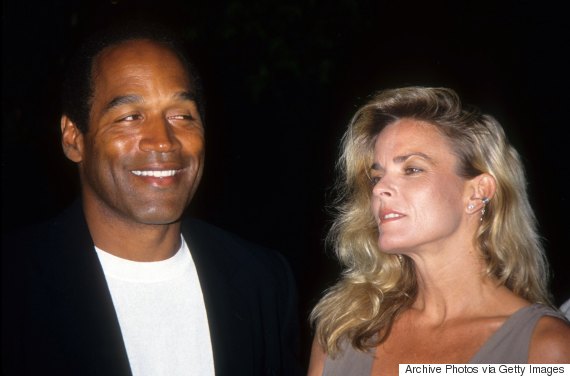 LOS ANGELES - MARCH 16: O.J. Simpson and Nicole Brown Simpson pose at the premiere of the 'Naked Gun 33 1/3: The Final Isult' in which O.J. starred on March 16, 1994 in Los Angeles, California. (Photo by Vinnie Zuffante/Archive Photos/Getty Images)
Both in the People interview and in her 2011 memoir, Jenner revealed she feels guilt over her friend's abuse and death, and in her book, said she believed she could have saved her.
Simpson desperately wanted to meet with her the day she was killed, the 60-year-old said in "Kris Jenner...And All Things Kardashian."
She claimed she had to tell Jenner something very important, but Jenner put off the meeting until the next day.
"He's going to kill me and he's going to get away with it," Jenner said Simpson told her on several occasions about O.J.
Nicole Brown Simpson had two children, Justin and Sydney.
Also on HuffPost