Some people watch the Super Bowl for the love of the sport, others for the commercials. We watch it for both of those reasons... and the food. Okay, mostly for the food.
In the slideshow below, we've rounded up 28 of the best Super Bowl recipes we could find. From Dorito-crusted chicken nuggets to buffalo chicken and blue cheese savoury doughnuts, these decadent recipes are sure to impress your Super Bowl guests.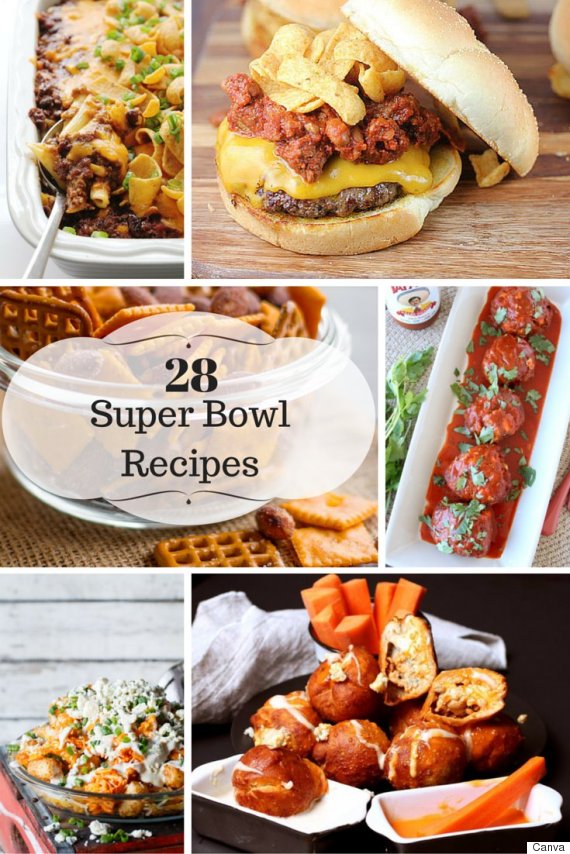 And while we fully support your decision to attend a Super Bowl watching party solely for the food, you might want to try actually watching the game too. To help you get the most out of the game, even if you have no clue what's going on, check out this simple primer that will allow you to fake it till you make it.