With their Superbowl performance nearing, Coldplay and Beyonce release a collaboration video for the band's new single "Hymn for the Weekend," but rather than stirring up buzz for their halftime show, the video has sparked a debate on cultural appropriation, specifically Desi or Indian culture.
The single from the British band's latest album "A Head Full of Dreams" was directed by Ben Mor and takes the band on a trip to Mumbai, India where the members roam the streets seeing Sadhus, dancing street kids and people playing Holi, a Hindu festival of colours. And of course, Beyonce who appeared in clips as a Bollywood star donning henna and a bejeweled sari.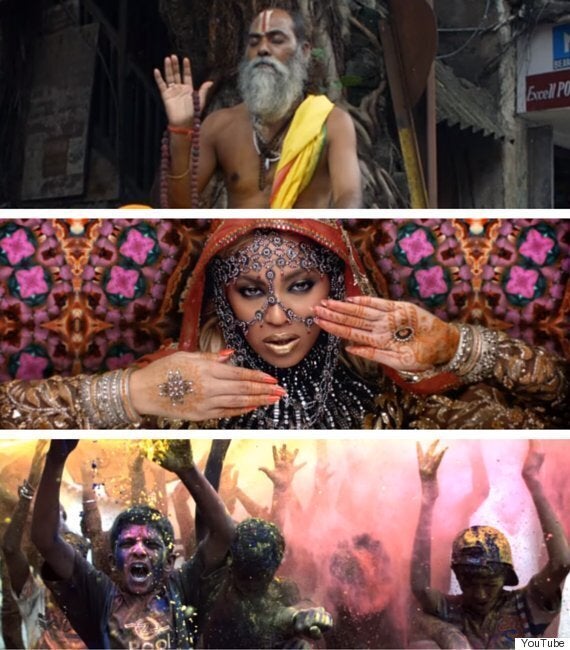 In the 24 hours since its release, viewers have been torn on whether to call this new piece cultural appropriation, meaning the group was trying to profit from a culture that isn't their own, or appreciation.
The issue some commentators take with the video is the one-sided representation of Desi culture. Buzzfeed writer Ahmed Ali Akbar went on Twitter to point out that this and other controversial music videos set in India generally only feature slums, Bollywood and Holi.
Another wondered why they didn't have a Desi woman play the film star instead of Beyonce, like Indian actress Sonam Kapoor who makes an extremely brief cameo in the video.
The Bey Hive rushed to defend the Queen, calling it appreciation and citing her being a black woman as evidence that she can't actually appropriate and profit from another culture. Some also pointed out that there's overlap between black and Indian culture, despite the fact that Beyonce does not identify as Indian.
But other Desi commentators also had no problem with the video, tweeting that they personally welcomed the spotlight on their culture.
Still, this grey area between appreciation and appropriation has become a problem over the last few years. Other celebrities have been found guilty of abusing similar tropes, including Iggy Azalea for her "Bounce" music video and Major Lazer, DJ Snake and Mø's collaboration "Lean On".
And for Coldplay themselves, this isn't the first time they've been accused of cultural appropriation. The video for their song "Princess of China" featuring Rihanna received heavy criticism for its cocktail of Chinese, Japanese and Hindu themes.
But Jezebel blogger Julianne Escobedo Shepherd, pointed out that in "Hymn for the Weekend", lead singer Chris Martin comes across on the same plane as the Mumbai locals, rather than as the "powerful centre" of a Bollywood backdrop.
One Reddit user called this the antithesis of "Princess of China," writing that the director's care is visible. Others on the thread also had positive feedback.
For now, it's a toss up. Watch the video above to see for yourself.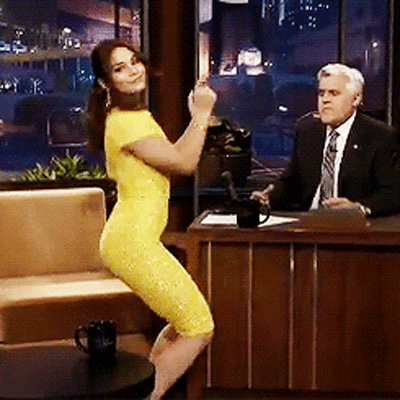 The Year In Cultural Appropriation