An Ontario court ruling being hailed as a victory for freedom of speech resulted in an "organized attack" on women speaking their minds, a feminist activist says.
A judge found Gregory Alan Elliott not guilty of criminally harassing two Toronto women on Twitter on Jan. 22, in what was largely seen as a precedent-setting case.
Julie Lalonde, an Ottawa-based sexual-assault prevention educator, took to Twitter to express her support for the women.
"I sent out one tweet saying that regardless of how the court decided I believed the victims, and was instantly flooded with an incredible amount of trolling," said Lalonde, who was at the centre of the Royal Military College harassment scandal last year.
Lalonde said she blocked more than 100 people in only 40 minutes, and called that a clear sign that Elliott's supporters are targeting certain women. "It was clearly an organized attack against anyone who dared to say anything on Twitter," she said.
"It was surreal… I couldn't keep up with the traffic."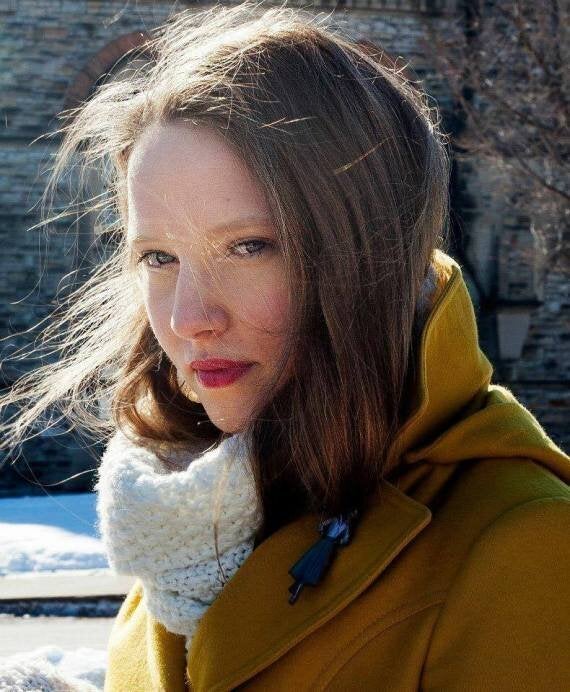 Activist and sexual assault prevention educator Julie Lalonde said an Ontario court's ruling in favour of Gregory Alan Elliocreated an 'organized attack' on women online. (Courtesy of Julie Lalonde)
In a screenshot of an email sent to Lalonde that she provided to The Huffington Post Canada, one man said he's "pleased" she experienced domestic violence. "just [sic] like how you support domestic violence against men and believe domestic abuse against men should be legal, i [sic] feel the same about feminists :)" it read.
It's not news that women often face misogynistic rhetoric online, not just on Twitter but on other platforms like Facebook and Instagram. This particular case brought Canadian feminists and their interactions with "trolls" on Twitter to the forefront since Elliott was arrested in 2012.
Heather Reilly and Stephanie Guthrie, the two complainants, said that after blocking Elliott so he couldn't send them tweets, he followed them to hashtags like #TOpoli, where he knew they'd be active. Elliott posted tweets like "Heather's ass keeps getting fatter" with the Toronto politics tag so that she'd see it anyways, the Toronto Star reported.
The nasty online comments about Reillly and Guthrie didn't stop as the case dragged on.
CANADALAND reported in July that they had a video featuring Guthrie, published on YouTube almost a year with no comments. But after reality star Joe Rogan tweeted about the case, the video was flooded with comments like "This bitch needs to be tortured to death," and "This whore needs to be cummed on and shammed [sic]."
People who write comments like that now have a "get out of jail free card," Lalonde said. "That is terrifying."
After the ruling, Elliott's lawyer said the decision should be reassuring to all social media users, and Elliott said his case was a victory for free speech.
"Freedom of speech is about expressing your opinions, your emotions, and if it's taken out of context or misunderstood or misconstrued by others, you shouldn't have that forced upon you," he told reporters.
— with files from The Canadian Press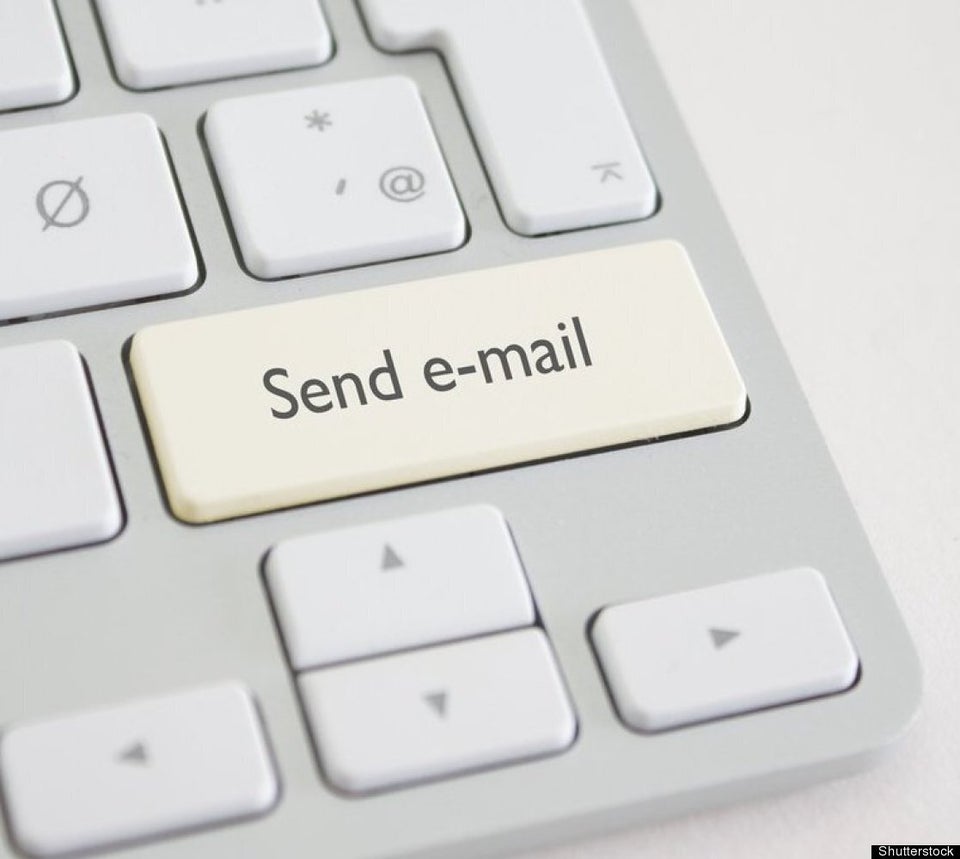 11 Places Online Harassment Begins