Queen Elizabeth II is lightening her workload ahead of her 90th birthday this April. She will be passing the task of sports patron of the All England Lawn Tennis and Croquet Club to none other than Kate Middleton, the Duchess of Cambridge, after 64 years of loyal patronage.
This task seems like a perfect fit for Kate, based on an IBT report that the Duchess of Cambridge is an avid tennis player herself.
She's also no stranger to the royal box at the All England Club. Kate showed up to cheer on Britain's Andy Murray at the quarter final of Wimbledon's 2015 games along with her husband, Prince William.
Meanwhile, Prince Harry will take over his grandmother's post as patron of the Rugby Football Union, the official rugby association in England, where he's been contributing since 2010.
The Queen has always lent a hand in helping plenty of groups and organizations, and that won't necessarily change due to age.
The Sunday Times writes a Buckingham Palace representative said the Queen doesn't want them to think that it's goodbye once she turns 90. She will be reassessing the amount of time she will commit to the 628 organizations and charities with which she works.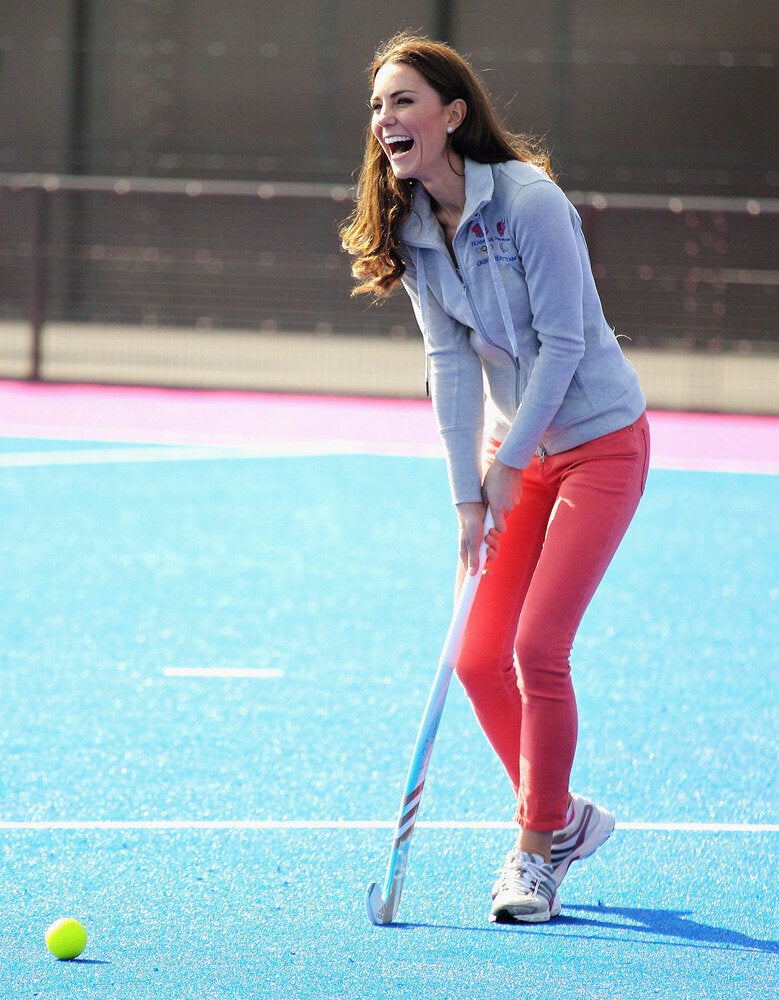 The Best Pictures Of Kate Middleton The Duchess Of Cambridge