(Relaxnews) - Sophia Loren's full new beauty campaign Dolce & Gabbana has been revealed.
The Oscar-winning Italian actress stars in a video by the Sicilian fashion house to mark the launch of its new fragrance 'Dolce Rosa Excelsa'.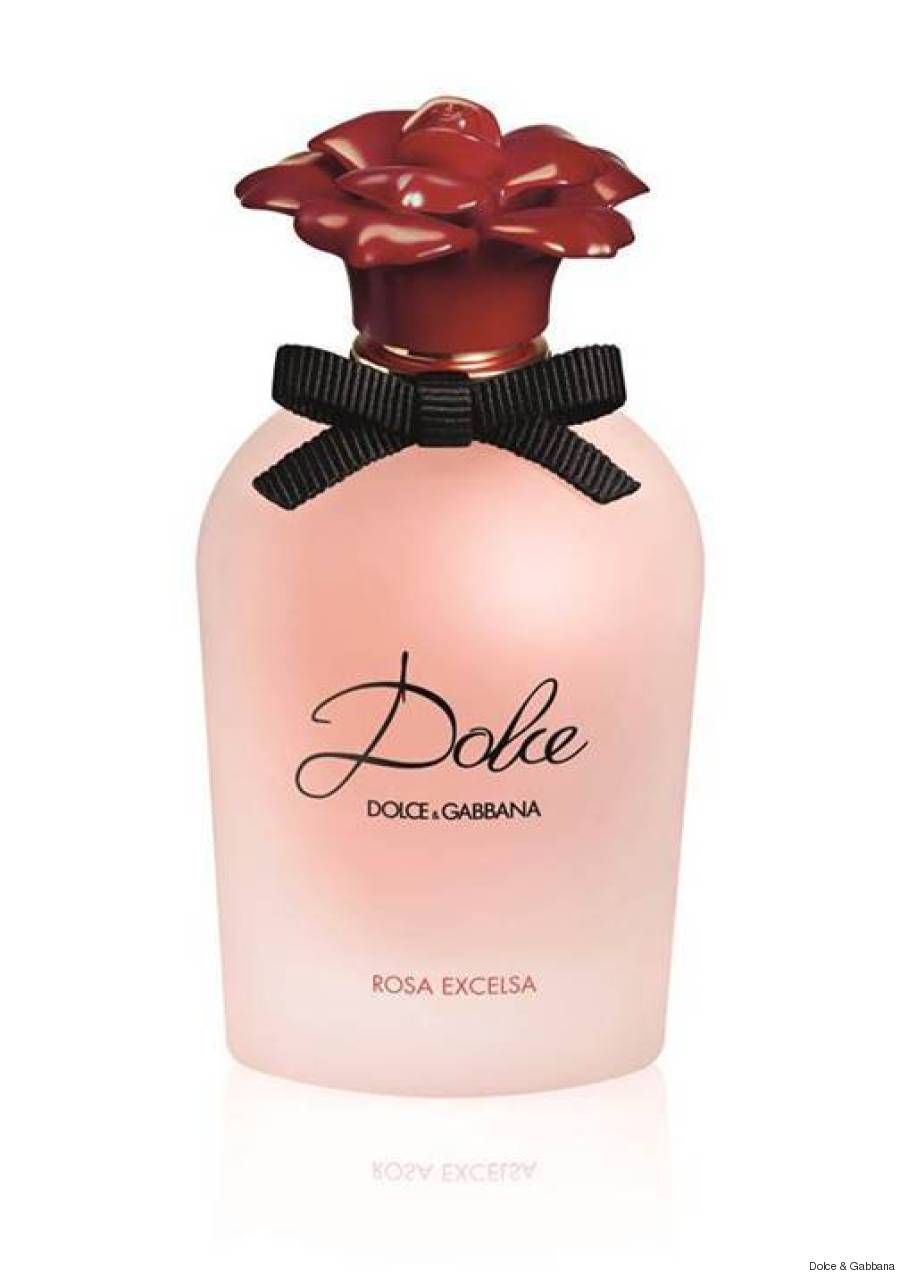 The video is divided into three acts, "Rinascita", "Festa" and "Meravigliosa." The story sees silver screen legend Loren play the mother of five sons who set about restoring their ancient Sicilian family property, Villa Valguanera, to its former renaissance glory. As the group set about knocking down walls, repairing the roof and cleaning frescoes, Loren can be found ordering them about and getting her hands dirty by sawing down trees and plastering the walls.
Once restored, the family prepares a banquet and as the guests arrive one of the sons introduces himself to a girl called Rosa. Offering her a rose as a sign of his enchantment, she presses a drop of its essence to her neck and in turn offers the flower to Loren when she makes her grand entrance on the villa's lawn.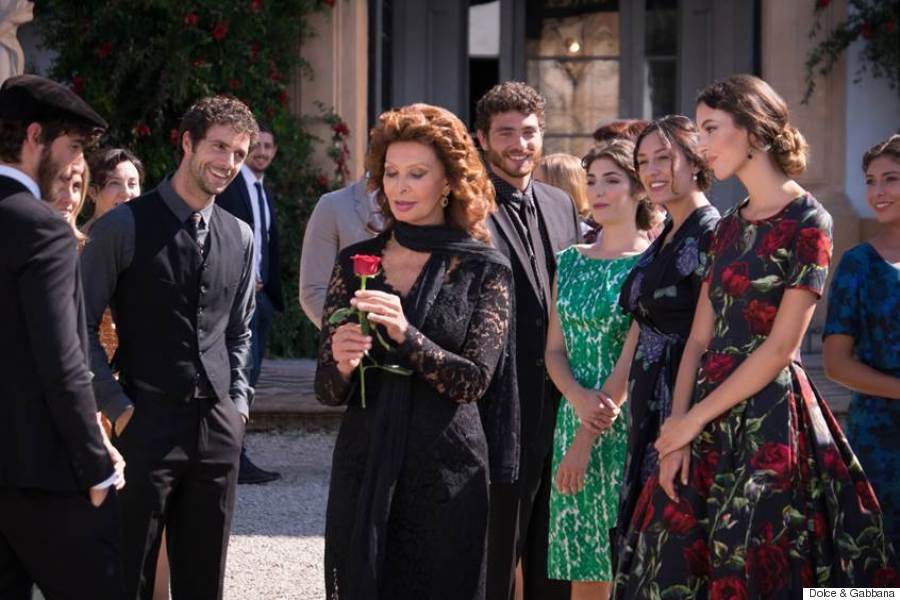 Loren is one of three Oscar winners brought in by Dolce & Gabbana to work on the project, which was directed by Giuseppe Tornatore and features a soundtrack composed by Ennio Morricone.
This isn't the first time Loren has worked with the fashion and beauty powerhouse — in September last year, Dolce & Gabbana unveiled the "Sophia Loren N°1 lipstick", a deep red lip color that was designed by and dedicated to the actress. Loren also starred in a campaign video for the product.
Watch the video above!
Follow Huffington Post Canada Style on Pinterest, Facebook and Twitter!
Also on HuffPost