TORONTO — An upcoming provincial byelection east of Toronto is starting to vaguely resemble an Abbott and Costello skit. One candidate legally changed his name to Above Znoneofthe so he appears last on the Whitby-Oshawa ballot and all the other candidates are literally above his name.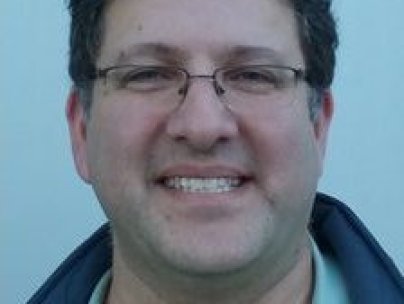 Above Znoneofthe smiles in his Twitter profile. (Photo: Twitter)
But the candidate directly above him on the ballot belongs to the None of the Above Party. So will voters pick none of the above or none of the above? The seat was left vacant by Christine Elliott, who was a popular Progressive Conservative MPP, and the byelection race is likely a race between the Tories and the governing Liberals. There are 10 candidates in the Feb. 11 byelection, including perpetual also-ran John Turmel, who is contesting his 89th election.
ALSO ON HUFFPOST: