VANCOUVER — The legislative ranks of British Columbia's New Democratic Party have grown by two, following separate wins in Metro Vancouver byelections Tuesday night.
In Vancouver-Mount Pleasant, New Democrat Melanie Mark earned almost 61 per cent of the vote, beating second-place Pete Fry of the B.C. Green Party and Gavin Dew of the B.C. Liberals.
In Coquitlam-Burke Mountain, New Democrat Jodie Wickens pulled ahead of Liberal Joan Isaacs, winning by a margin of hundreds of votes.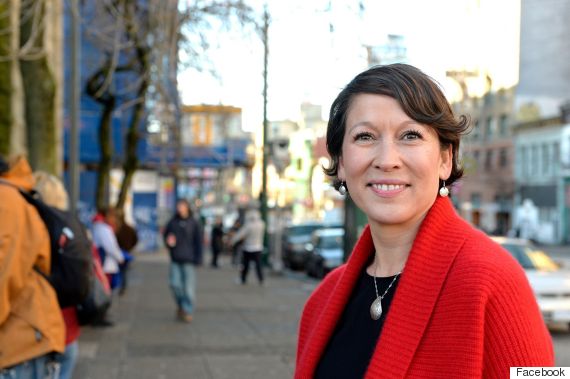 New Democrat Melanie Mark snagged a seat in Vancouver-Mount Pleasant with 61 per cent of the vote. (Photo: Facebook)
Premier Christy Clark called the byelections last month to fill legislative seats left vacant by Jenny Kwan and Doug Horne who both decided to run in the federal election.
Kwan won for the New Democrats, while Horne lost for the Conservatives in the October vote.
The next provincial election is scheduled for May 9, 2017.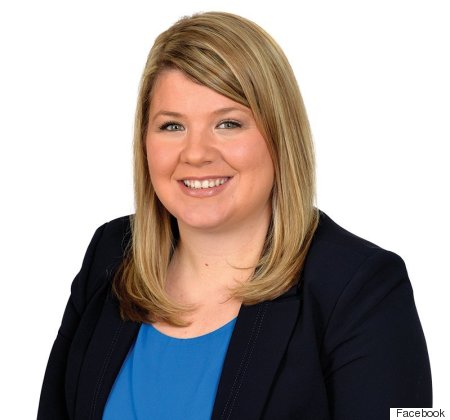 Jodie Wickens was victorious in Coquitlam-Burke mountain, upsetting Liberal Joan Isaacs by just a few hundred votes. (Photo: Facebook)
Prior to Tuesday's vote the Liberals held 48 seats in the legislature, compared to 33 for the New Democrats and two independents.
The B.C. Liberal Party has noted that since 1963 governing parties have only won four of 32 byelections.
Also On HuffPost: