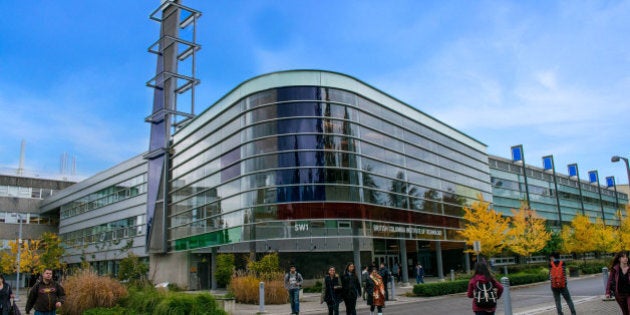 A student at the British Columbia Institute of Technology (BCIT) has been charged after allegedly videotaping people in a campus washroom last year.
Chieh-Sen Yang is accused of using a mirror and a cellphone to secretly film people, mostly men, at the institution's main Burnaby campus, reported CBC News.
He's been charged with secretly observing or recording nudity in a private place.
In a statement Wednesday, BCIT President Kathy Kinloch said such behaviour is "unacceptable."
Kinloch added that Burnaby RCMP believe there may be more instances of this activity, and asked that anyone with more information call police at (604) 656-3245.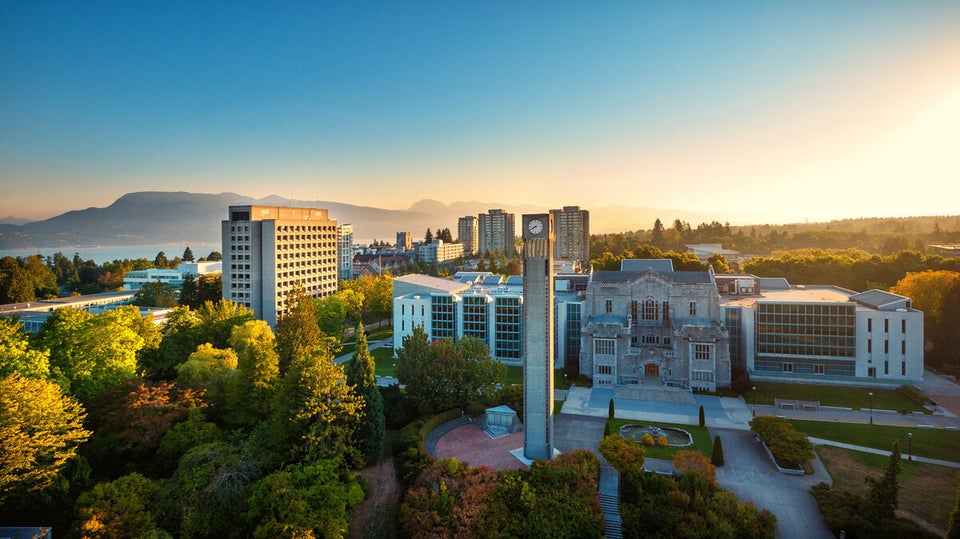 Most Beautiful Campuses In Canada