In 2015, there was a dearth of diversity on Canadian fashion magazine covers. However, Elle Canada is taking a step in the right direction with their March 2016 issue.
The cover, photographed by Chris Nicholls, features three Canadian women of colour, who the magazine has deemed part of the "disrupter generation": music producer Eboy "WondaGurl" Oshunrinde, YouTube comedian Lilly Singh and Toronto-based pop artist, Maria Qamar.
All three women don streetwear chic garb, with Oshunrinde in ripped denim and bomber jacket combo, Qamar in an Ashish UK glitter denim dress and Stuart Weitzman thigh-high boots and Singh in boyfriend jeans and Moschino. The clothes prove to be a nice contrast to the black and white, graffiti-inspired backdrop designed by British visual artist, Shantell Martin.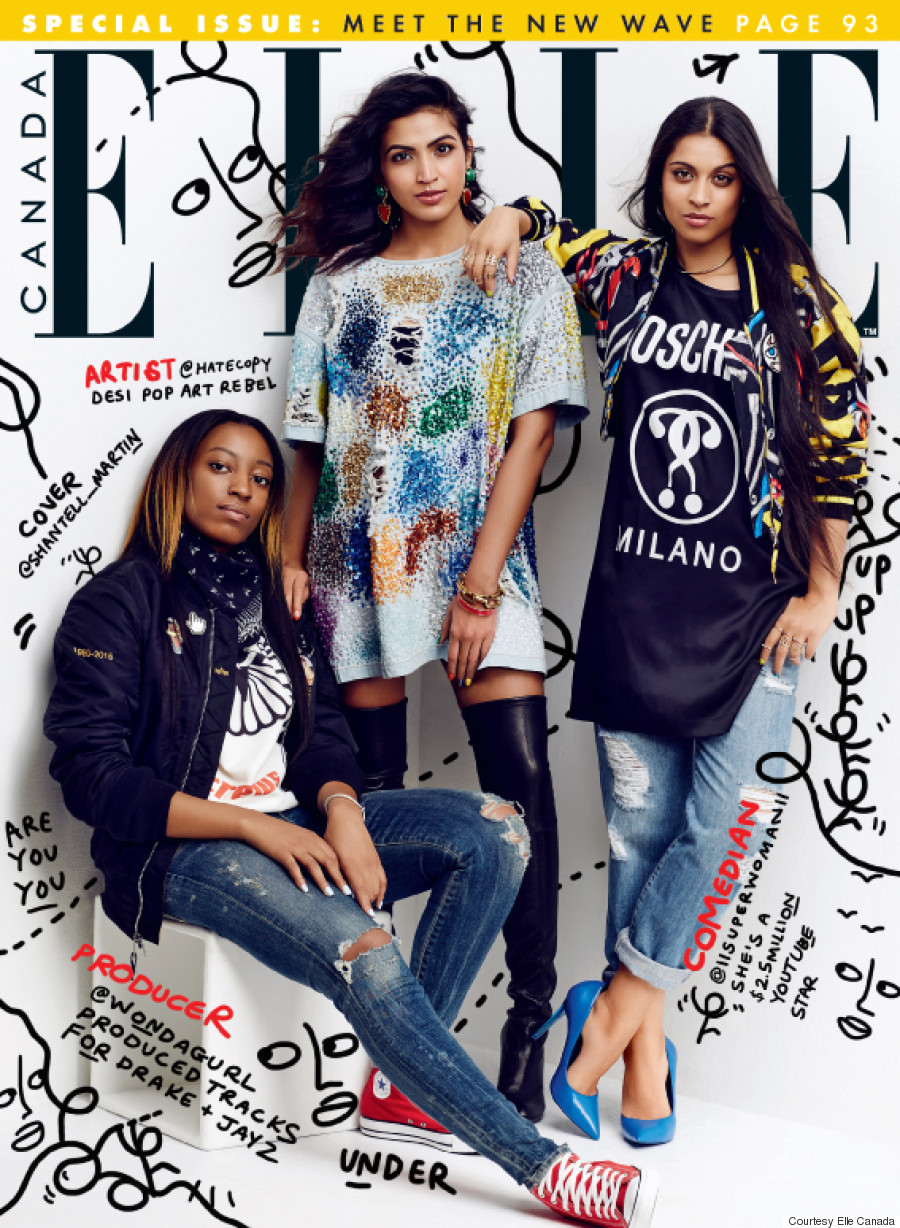 The cover comes after Elle U.S.'s game-changing "Women In TV" issue, which marked the glossy's most diverse covers yet. Much like how the American issue starred as many women of colour as the magazine featured in all of 2015, Elle Canada's March 2016 cover stars more women of colour than all of its 2015 covers.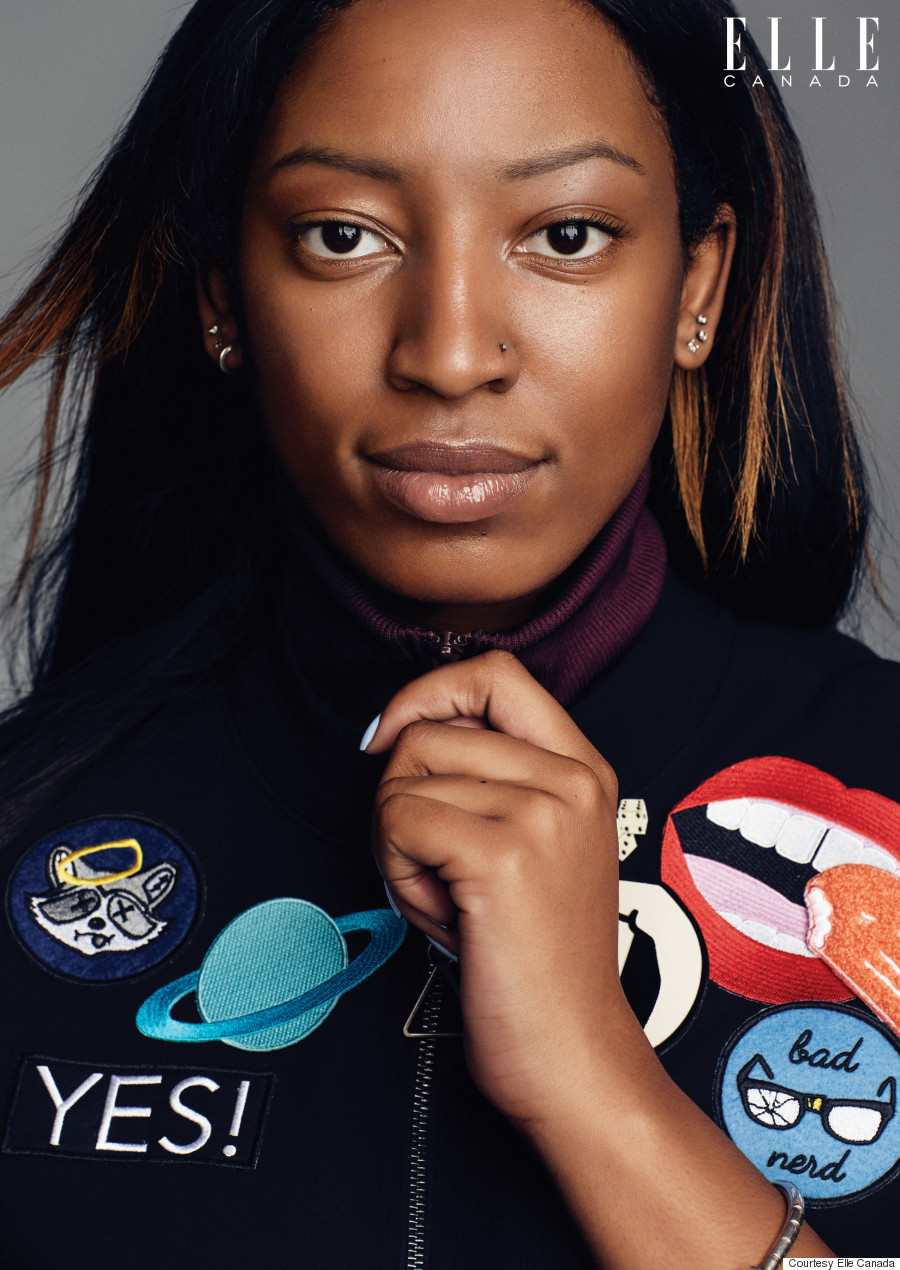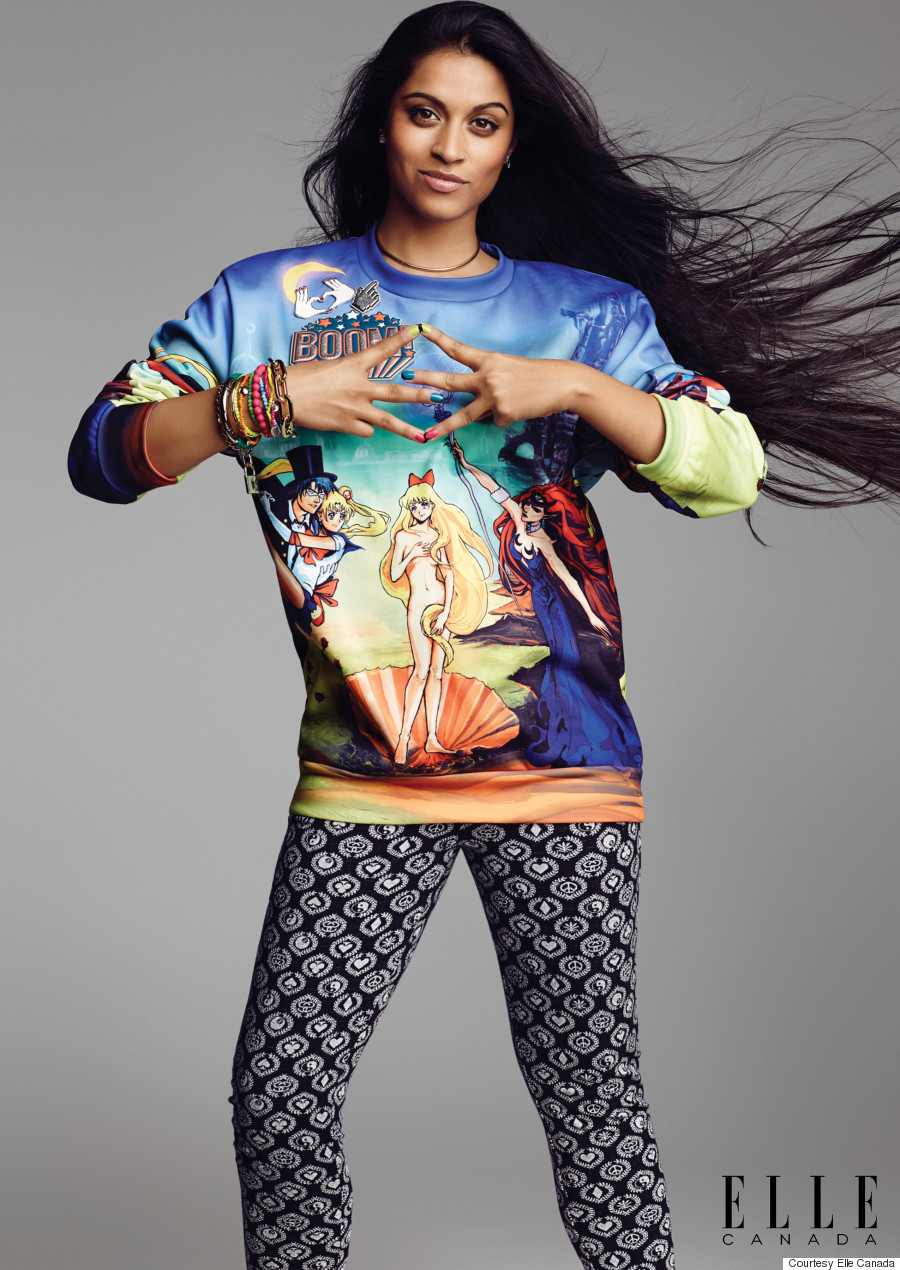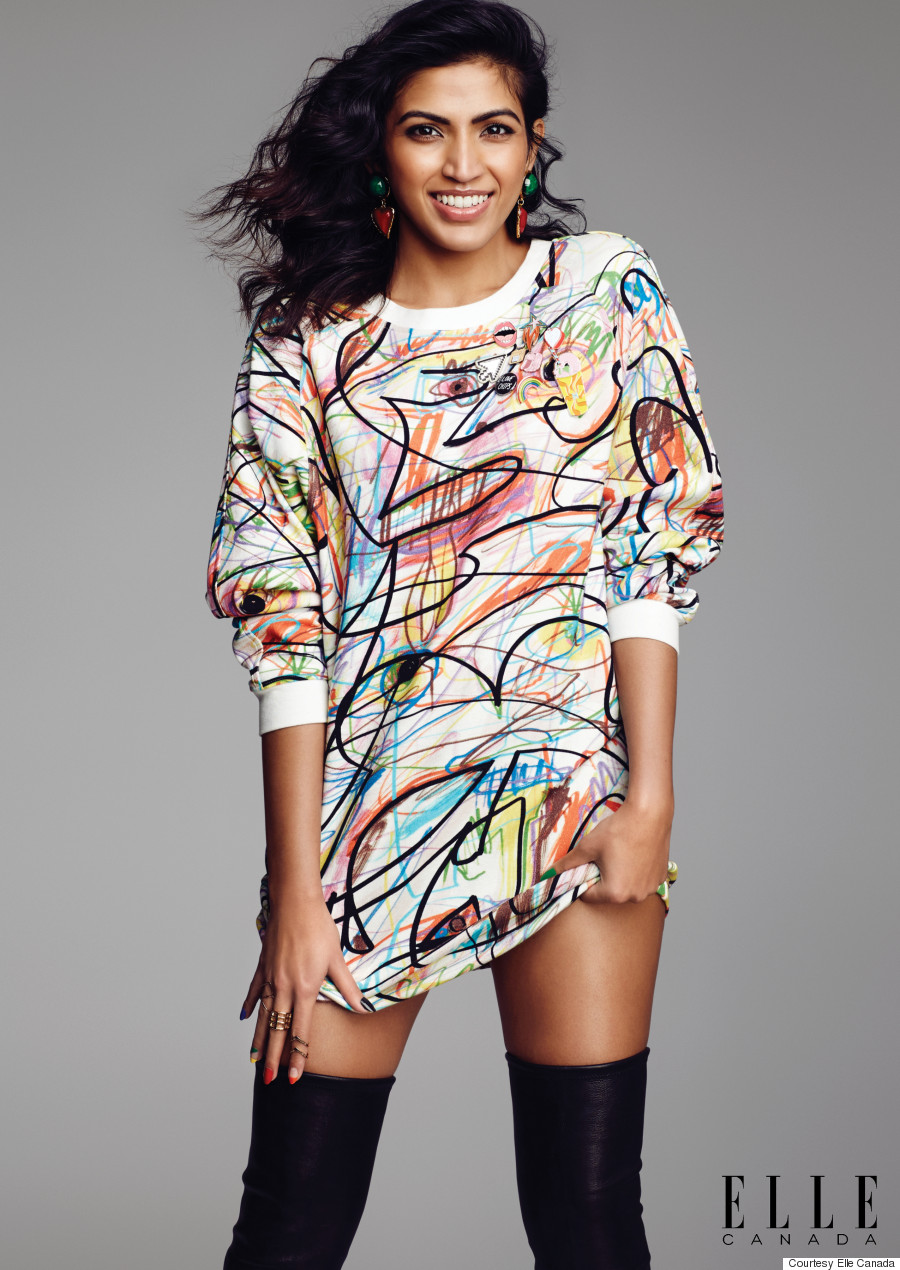 So could this be the beginning of more progressive and diverse magazine covers in Canada? Only time will tell, but for this, Elle Canada, we applaud you.
The March issue of Elle Canada will hit newsstands Feb. 15.
Follow Huffington Post Canada Style on Pinterest, Facebook and Twitter!
ALSO ON HUFFPOST:
Quotes On Why Diversity In Fashion And Beauty Matters