TORONTO — After a blockbuster year of global hits, some of Canada's biggest artists are now being recognized at home by the Juno Awards.
The Weeknd leads the way with six nominations. He's up for best single, best album, best R&B/soul album, artist of the year, songwriter of the year and the fan choice award.
Justin Bieber and Drake have five nominations each, while breakout pop singers Alessia Cara and Shawn Mendes have four.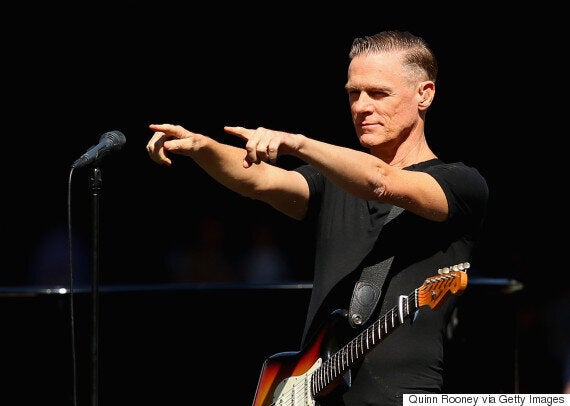 The Weeknd, Cara, Mendes, Bryan Adams and Dean Brody will be among the performers at the Juno Awards, which will air live from Calgary on CTV on April 3.
The best album of the year field includes Bieber, Drake, Mendes, the Weeknd and francophone Jean Leloup.
Bieber, Drake, Mendes and the Weeknd are also nominated for artist of the year along with City and Colour.
Last year was a record-breaker for Canadian performers as a handful of homegrown musicians traded spots in the upper echelons of the Billboard Hot 100.
Before Adele came calling with "Hello," the Weeknd, Bieber and Drake monopolized the top few spots on the Billboard singles chart, where Canadians rarely hit No. 1. Cara and Mendes also cracked the Top 10.
Album of the year nominees:
Breakthrough artist of the year nominees:
Pop album of the year nominees:
Single of the year nominees:
International Album of the Year nominees: