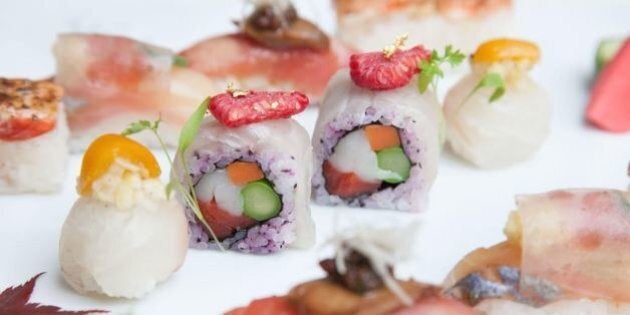 Valentine's Day is just weeks away, and if you haven't figured out where to take your loved one, it's time to start making reservations.
Feb. 14, falls on a Sunday this year, which means both brunch and dinner are options for getting a good meal. If you live in Toronto, you're lucky enough to have a huge variety of restaurants that offer both. From fixed-price menus to restaurants that just give off that romantic vibe, we've rounded up 20 hotspots in the city, perfect for the day of love.
For cuisines, we've selected everything from four-course Italian meals to customized sushi to an Ethiopian platter big enough for two. And like any occasion, don't forget to leave some room for dessert.
And if any of these locations run out of reservations for V-Day, we suggest visiting them any time of the year — yes, love should be celebrated every day (or at least at a fancy place every few months).
Which restaurant is your go-to? Let us know in the comments below.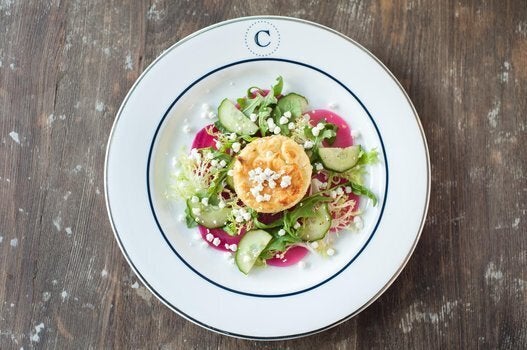 Best Valentine's Day Restos In Toronto