Stephen Swain Photography via Getty Images
When it comes to naming twins, the initial thought for parents might be to give their babies matching names. But what are the options beyond monikers starting with the same letter or ones that rhyme?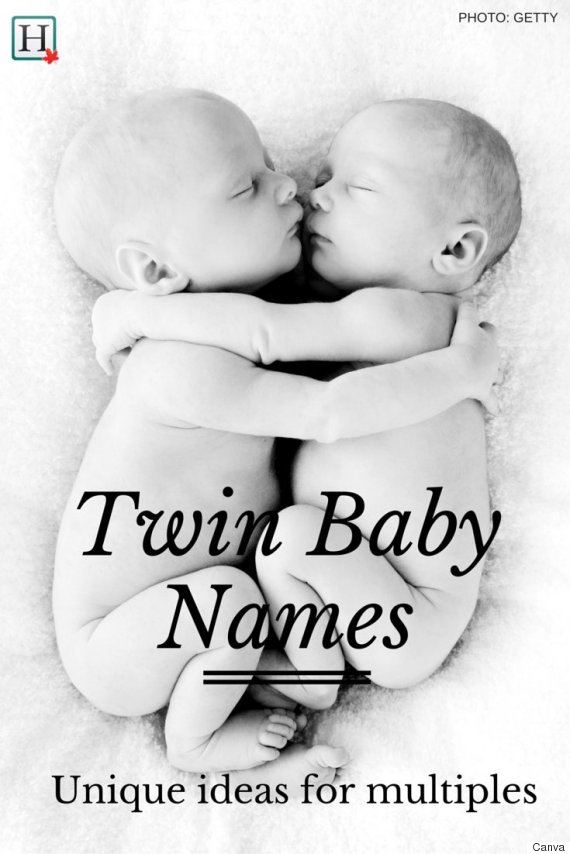 Thankfully, there are a lot of creative ideas out there. It all starts with picking a theme. By doing this, parents can ensure their kids' names will share a special connection without sounding too similar to one another.
Here, we've rounded up twin baby names based on specific themes. Whether you're expecting twin boys, girls, or one of each, these themes are sure to give you some much-needed baby name inspiration.
Unique Baby Names For Your Twins