After two days on the stand in the Jian Ghomeshi trial, the first complainant finished her testimony on Tuesday. The witness, who was unnamed due to a publication ban, had given personal details about her alleged interactions with the former radio star, and had her credibility questioned by defense attorney Marie Henein.
As she left the courtroom on Tuesday afternoon, she gave the following statement to the media.
"This experience of coming to court to testify and give evidence and to face Mr. Ghomeshi has been extraordinarily difficult in light of what happened to me. I always understood that this process would be difficult and I remain satisfied that I chose to come forward despite how difficult this process has been.

I wish to take this moment to thank my friends and family and the police who have steadfastly supported me in my efforts to do what I believe was right.

I want to encourage other victims of abuse to come forward and not be afraid. I feel like a weight has been lifted off my shoulders now that I have had the chance to tell my story openly."
As many editorials have pointed out, Henein's style of questioning was a common strategy for those prosecuting sexual assault cases. As Robyn Urback wrote in the National Post, "Henein's job, which she seems to be doing skilfully, is to identify inconsistencies, to challenge memories and call into question the credibility of the witnesses and their stories. When the onus is on the Crown to prove guilt, small irregularities in the narrative are inordinately important to the defence."
"'Why didn't you report?' is a loaded question that is commonly posed to survivors. It suggests that somehow if we don't report it wasn't serious or legitimate enough to do so. Reporting to the police is only one option, and for many survivors from marginalized, criminalized and policed communities it is not a real possibility."
Ghomeshi was charged with four counts of sexual assault and and one count of overcoming resistance by choking, a charge that has a potential maximum of life in prison.
The case continues on Thursday.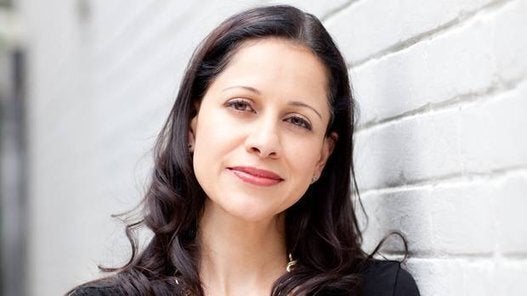 Jian Ghomeshi Case: A Timeline