When you have a sore throat, you usually have two immediate questions: a) Is it strep throat? b) Am I contagious?
Short response: if you have strep throat, yes, you are most definitely contagious.
Admittedly, this isn't the most useful advice in terms of prevention (how can you protect people if you don't even know you're sick?), but it does help determine whether or not your loved ones will get ill. If it's been at least five days since you started showing signs of strep, or more than a day since you started medication, people around you should be just fine.
For more information on strep throat, like symptoms and treatment, check out the slideshow below: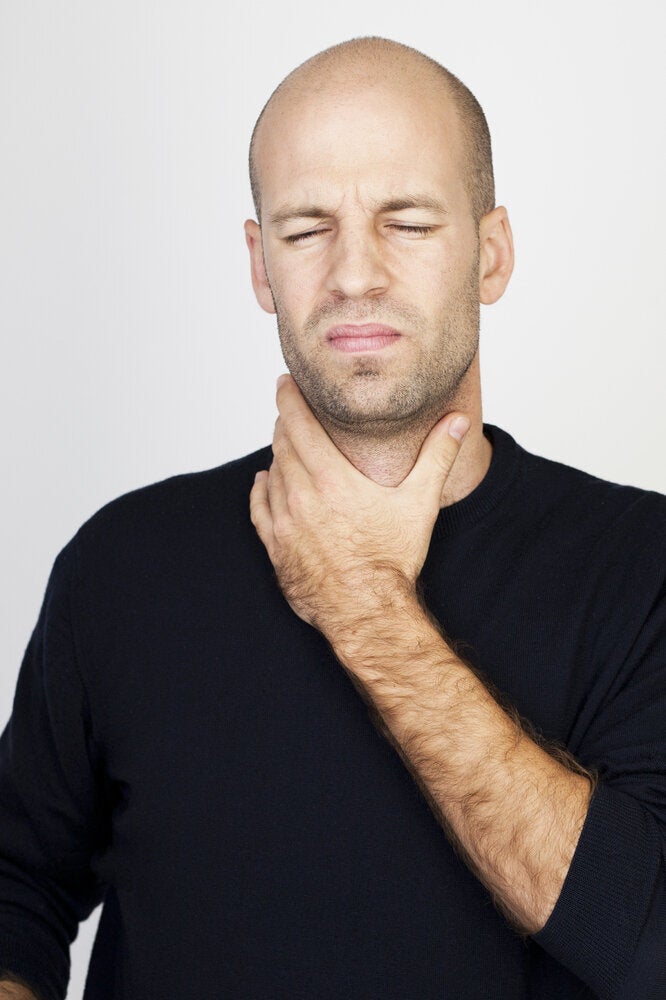 11 Things You Need To Know About Strep Throat