Between the messy glue, your shaky, sweaty hands, and the fear of poking your eye out with tweezers, false lash application can definitely be challenging.
But not to worry — Lucy Hale is here to help. In the video above, the "Pretty Little Liars" star demonstrates the simplest hack to apply fake lashes, and it involves a bobby pin.
Rather than apply the lash glue directly from the tube onto the individual lashes, simply dab some glue on one end of the bobby pin and then apply onto the end of the lash cluster from there!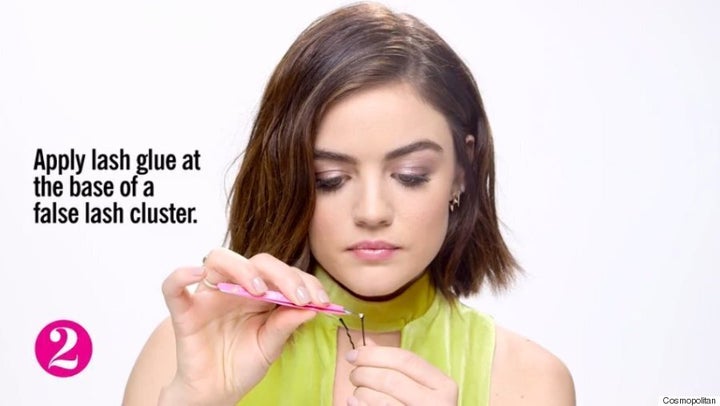 Quick, easy, and mess-free. Watch the video above to perfect your lash application skills!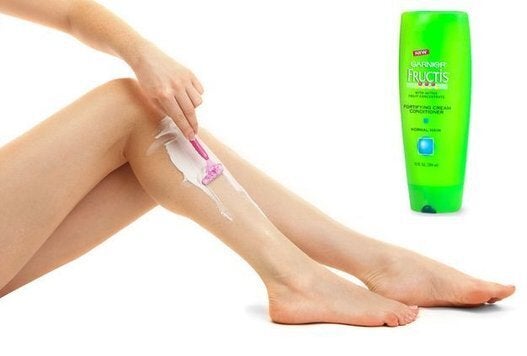 15 Life-Changing Beauty Hacks