Return of the Queens? The owner of a women's boxing club in Toronto is challenging notorious pick-up artist and publisher of "Return of Kings" Roosh V to a fight.
"Let's go f***er," said Savoy Howe. "Get in the ring with me."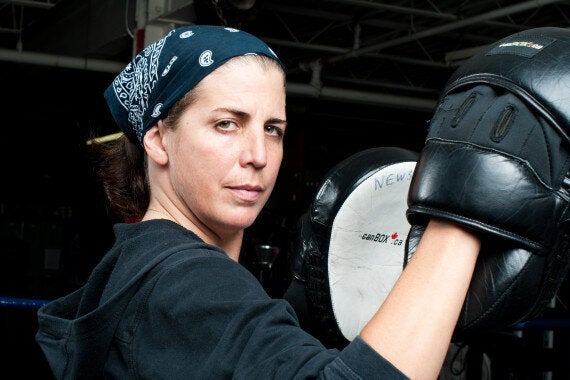 Savoy Howe is the owner and head coach of Toronto Newsgirls Boxing Club. (Photo courtesy of Jacklyn Atlas)
Roosh V, whose real name is Daryush Valizadeh, hosts secret "neomasculinity seminars," where only heterosexual males are allowed. They've attracted controversy for years, and on Tuesday, his rhetoric was described as "pro-rape, misogynistic, homophobic garbage" by Ottawa Mayor Jim Watson.
Howe is planning quite the protest against a Toronto event Valizadeh is intending to hold on Saturday. She posted a call-out Tuesday on her gym's Facebook page, Toronto Newsgirls Boxing Club, for any women interested in participating. "We would show up wearing boxing gloves and take it from there," she wrote.
She's already received an overwhelming response from women who want to join in, Howe tells The Huffington Post Canada. "I have access to an army of women who are pretty darn tough," she said.
Today she also heard from three women who said they protested Valizdaeh in the past and faced years of online harassment as a result. "These guys are insane," Howe says. "They're serious."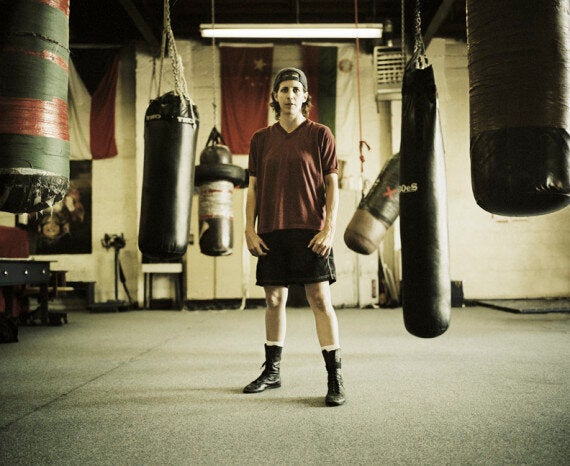 Toronto Newsgirls Boxing Club and its owner, Savoy Howe, are planning to protest the Toronto Return of Kings meetup on Saturday. (Photo courtesy of Sandy Pereira)
While she's not advocating violence, Howe says she's happy to step into the ring with Valizdaeh or any of the "weakling cowards" in Toronto who support him.
She also hopes the protest will inspire other women to stand up for themselves. "When women see the image of a woman in boxing gloves, it does something to them," she says.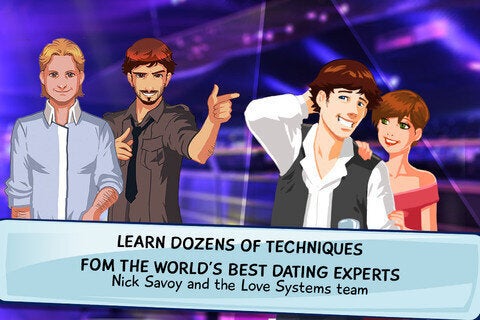 "Become A Pick Up Artist" App Screenshots (via iTunes)