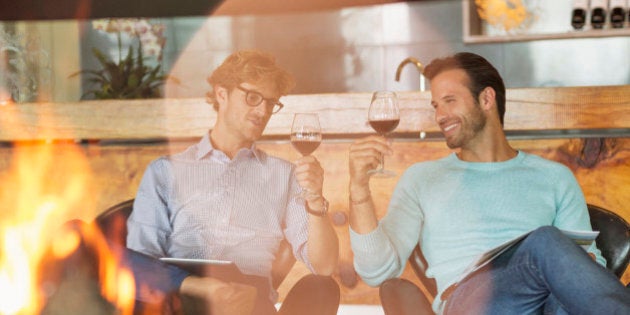 Valentine's Day is about spending quality time with someone you love, and these days this means quiet time, room to cuddle and access to the latest shows on Netflix.
Narrowing down the options, we took a look at the following criteria: price (because you shouldn't spend an arm and a leg for a weekend), features (because everyone deserves to sit in a hot tub this year) and of course, availability for the Feb. 14 weekend.
Check out the slideshow below to see what Canada has to offer. And if you continue exploring the site's nearby listings, we're sure you'll find some other eye-catching winter escapes.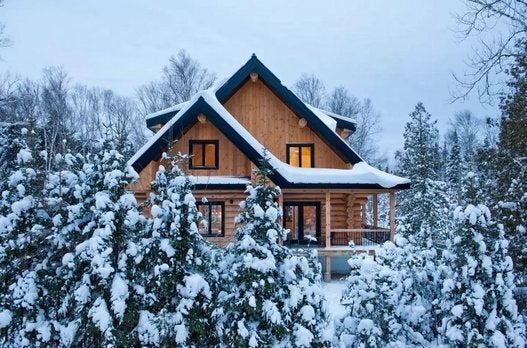 Canadians Getaways For Valentine's Day