A Girl And A Glue Gun/B Hooked Crochet
It needs to get really cold before kids are kept inside for school recess. So if they're going to be heading out in sub-zero temps during winter, they might as well be warm.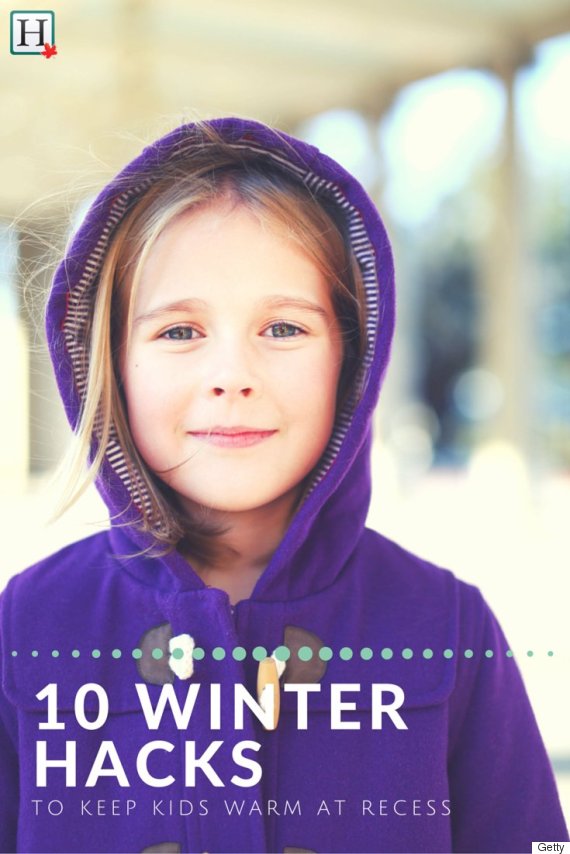 Here we've gathered nine of the best life hacks to keep kids toasty during recess. Check them out below.
Winter Hacks To Keep Kids Warm At Recess