The Victoria's Secret angel said as much in a no-makeup selfie she posted to Instagram on Wednesday.
In the post, the Brazilian insists she's NOT complaining when she talks about working for 10 hours with a "very bad cold, coughing no stop and a massive headache."
"That did not [stop] me [from] doing what I love," Lima said. "I finished, went to [the] airport, to come back home to see my two princesses."
She went on to say that she's "not the only one that works this hard."
There's no question that Lima is a hardworking model in a tough industry. In 2011, she opened up to The Telegraph about what it takes to prepare for a Victoria's Secret fashion show.
She said she worked out with a personal trainer every day for three months, and exercised twice a day in the three weeks leading up to the show.
Lima also restricted herself to protein shakes in the nine days before the show itself.
And there's little question as to how much that work pays off for her.
Here's Lima at the 2011 Victoria's Secret Fashion Show: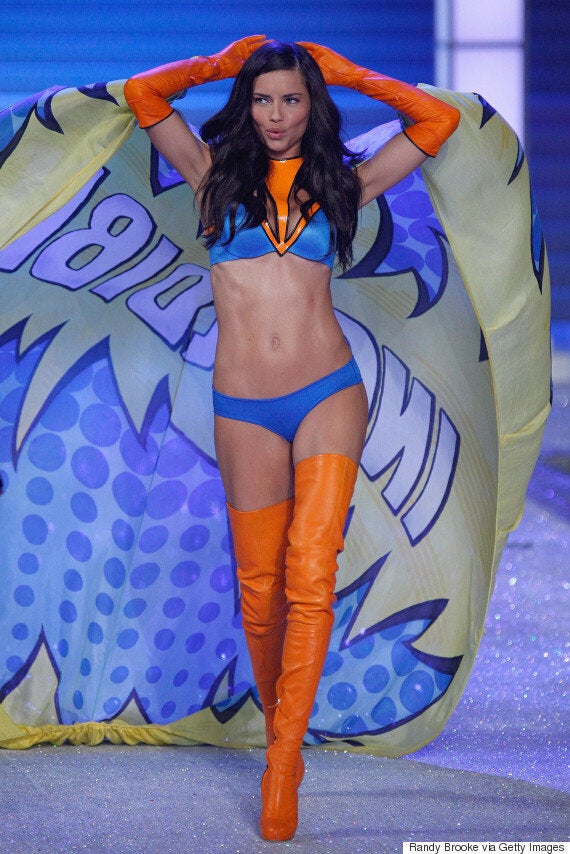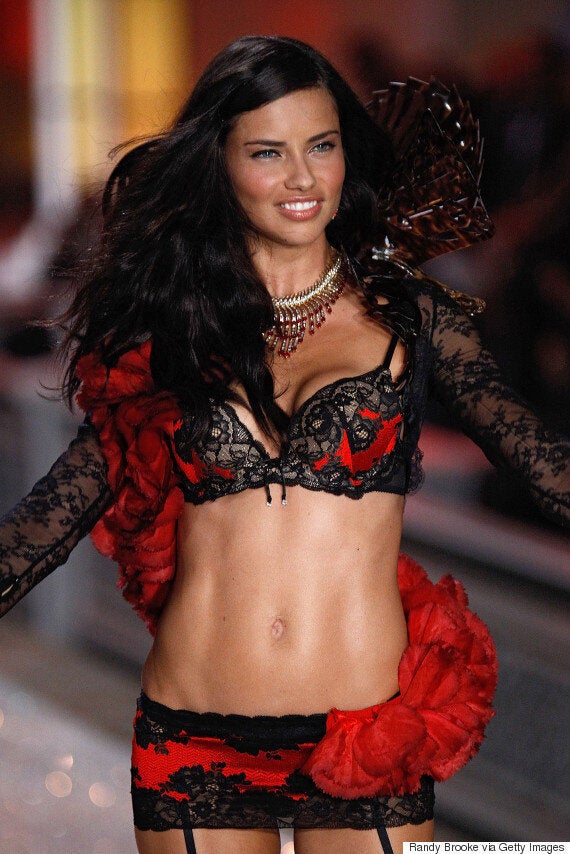 With all the training and discipline she puts into her craft, it's a little surprise that Lima wouldn't let a cold stop her from working.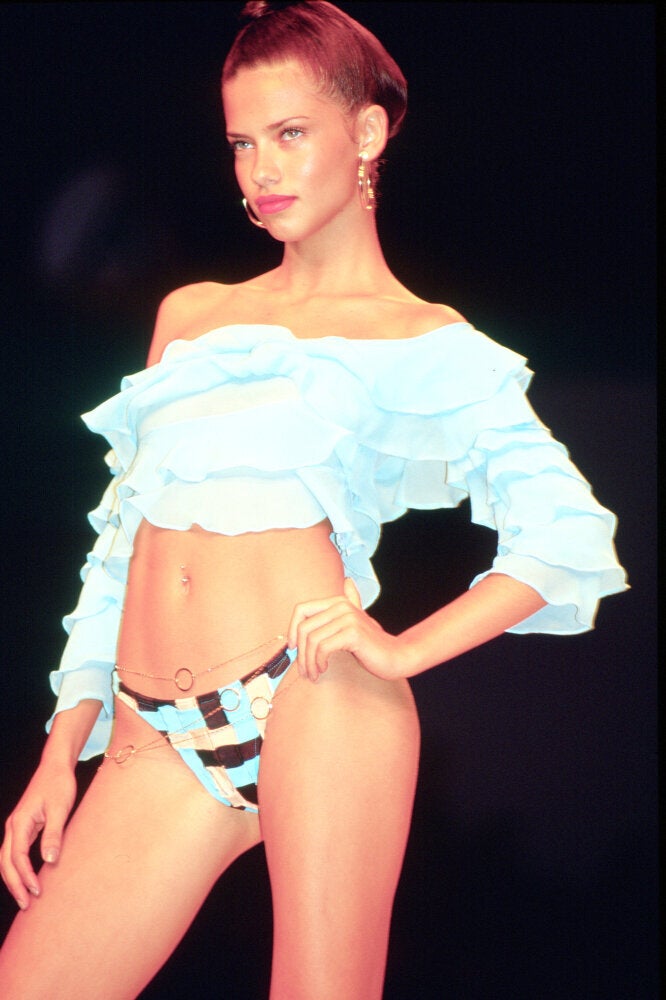 Adriana Lima's Style Evolution