U.K.-based clothing retailer ASOS is apologizing after it advertised this "slave" shirt being worn by a black model on its online store.
ASOS trying to make being a slave indie 🙄 pic.twitter.com/xDFTSS9ePG

— hails (@danhails97) February 3, 2016
The shirt was created by an independent brand known as Wasted Heroes.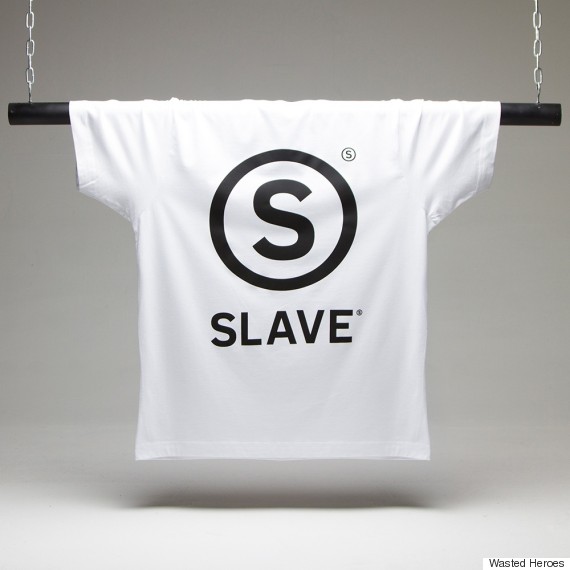 The company said the point of the shirt was to suggest that one could become "slave to a label."
ASOS sent a series of tweets apologizing for the item after the listing started trending on social media this week.
It removed the item from its website altogether.
@sapphire_bee It was created by an independent seller, we removed it from Marketplace site when we were made aware. Sorry for any offence

— ASOS Here to Help (@ASOS_HeretoHelp) February 4, 2016
ASOS also issued this statement:
Marketplace is a collection of independent sellers who must agree to our terms and conditions when they join. Whenever we find product that violates our policies we remove it immediately. There is also a "report this item" link under every product picture. If you'd like to find out more about what is prohibited, please visit the Marketplace website.
And Wasted Heroes said it was sorry for making it.
@Urbanimated sorry, this wasn't meant to cause any offence and was about being a slave to a label. It really was extremely stupid of us

— Wasted Heroes (Russ) (@WastedHeroes) February 3, 2016
This isn't the first time a clothing designer or retailer has taken heat for an offensive item on social media.
Urban Outfitters has repeatedly been attacked for clothing such as a blood-soaked Kent State University sweater:
Urban Outfitters are selling a "vintage" Kent State jumper, blood splatters and all. Nothing says "hip" like murder. pic.twitter.com/tq63ONAniq

— cory zanoni (@cjzanoni) September 15, 2014
And a tapestry that resembled Holocaust garb: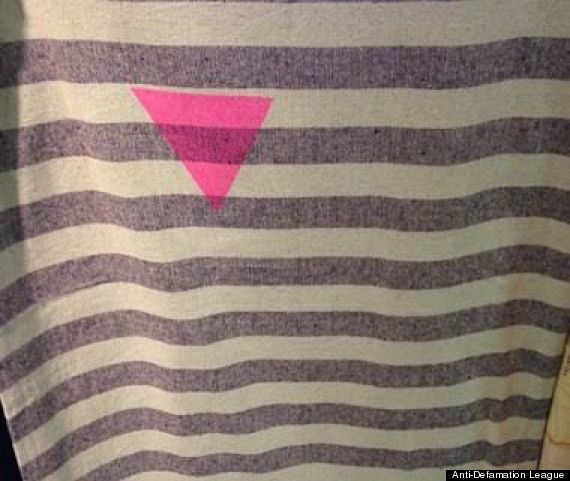 Follow Huffington Post Canada Style on Pinterest, Facebook and Twitter!
Also on HuffPost: