Lord Conrad Black is downsizing.
The one-time newspaper baron says he no longer needs his 23,000-square-foot, nine-bedroom palace in Toronto's Bridle Path neighbourhood (a.k.a. "Millionaire's Row"), and the home — easily one of Toronto's most opulent — is hitting the auction block on March 8.
Realtor Barry Cohen estimates the home's value at $21.8 million.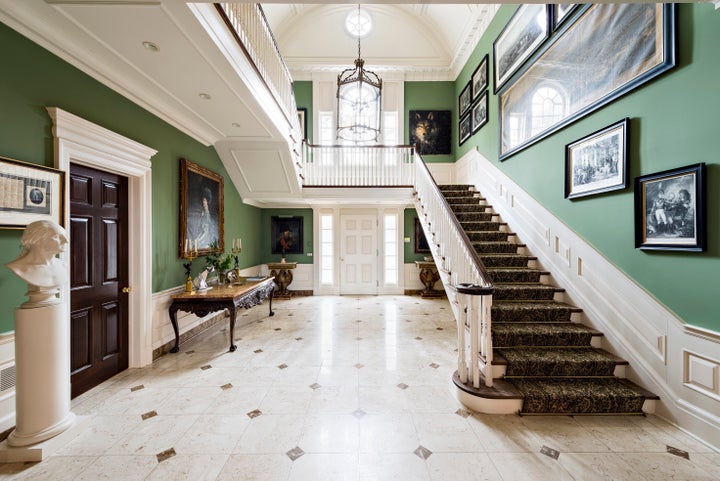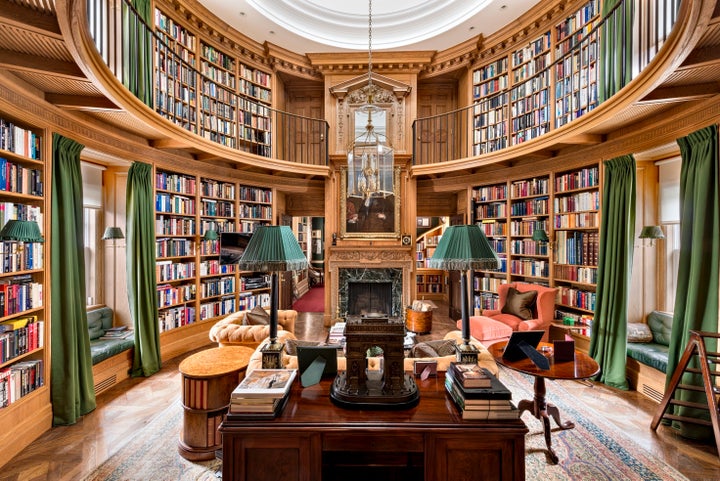 "It is a big house for two people," Black said in an emailed statement, referring to himself and wife Barbara Amiel.
"We will be abroad a good deal, and moving to a more manageable home will be a convenience to us now as our careers have evolved."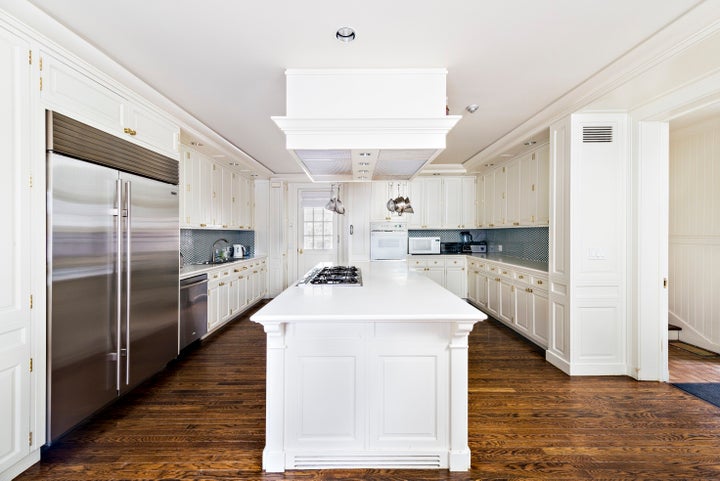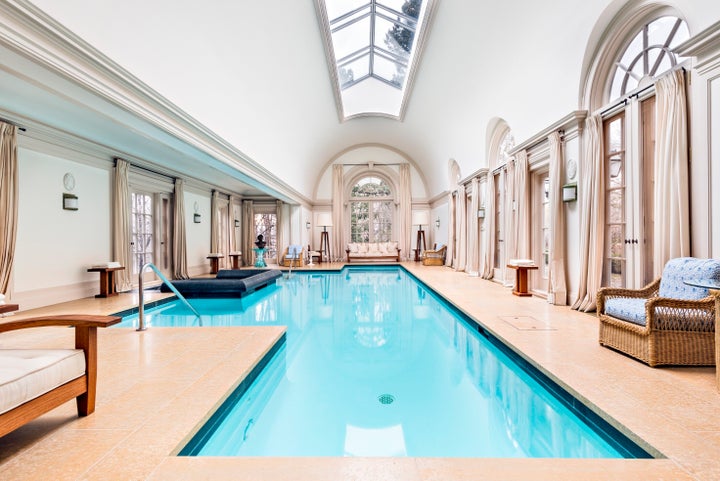 The house is a doozy. On top of nine bedrooms and 11 bathrooms, it features a two-room, two-story library; an indoor pool and spa; and even "a chapel consecrated by two Cardinals," according to the PR firm representing the property.
The house is designed to entertain, and entertain it has. It's hosted such recognizable names as Richard Nixon, Margaret Thatcher, Henry Kissinger and Elton John. (With the exception of Elton John, that's pretty much what you'd expect Lord Black's guest list to look like.)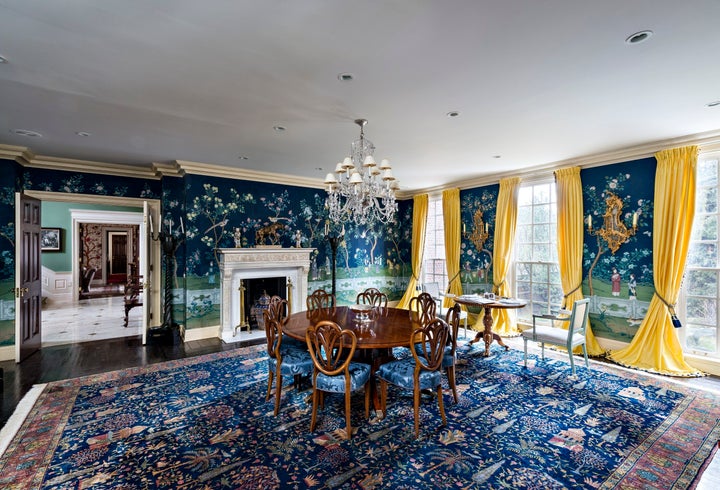 Located at 26 Park Lane Circle in the Bridle Path, the house sits on 6.6 acres of land, "one of the largest residential parcels of land within the Greater Toronto area," according to realtor Barry Cohen.
Lord Black, once the head of a newspaper empire that included the National Post, London's Daily Telegraph and the Jerusalem Post, fell from grace in 2007 with his conviction in the U.S. on charges of wire fraud.
Black was alleged to have taken or misspent some $80 million of money belonging to his company, Hollinger International.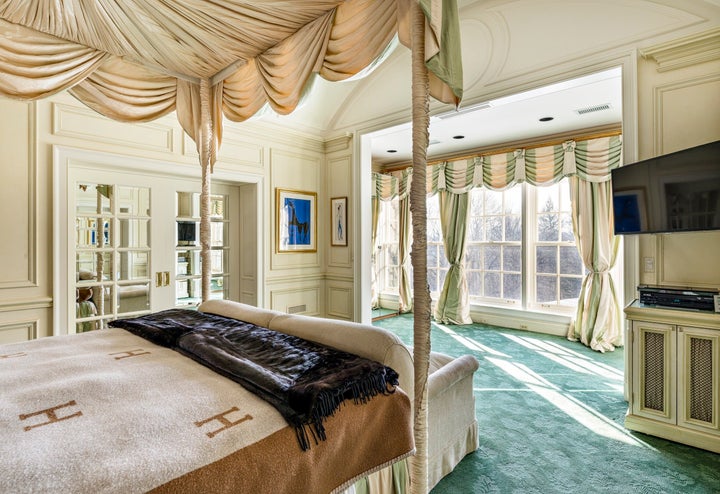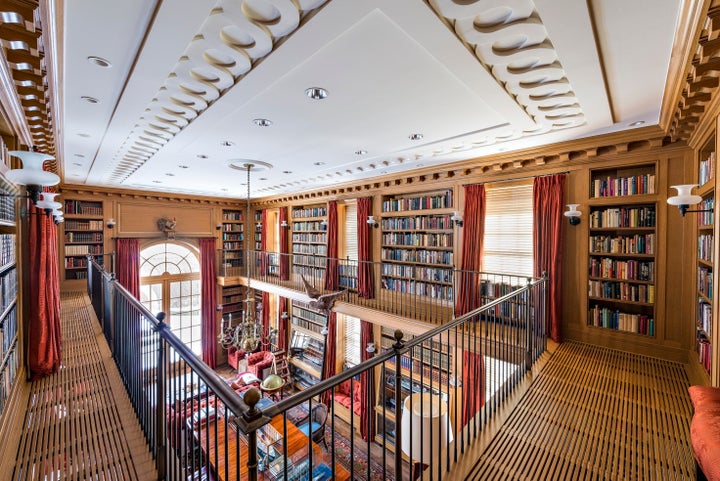 If you've got the kind of money needed even to think about putting in a bid on Black's property, you can contact Concierge Auctions for a preview.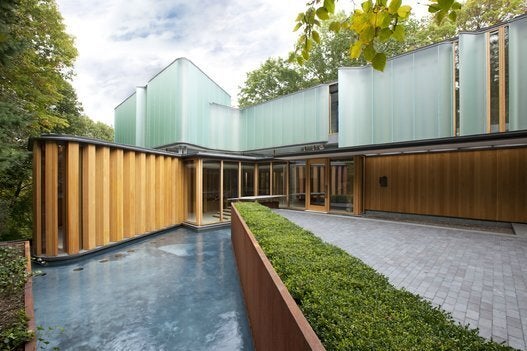 Toronto's Incredible 'Integral House'